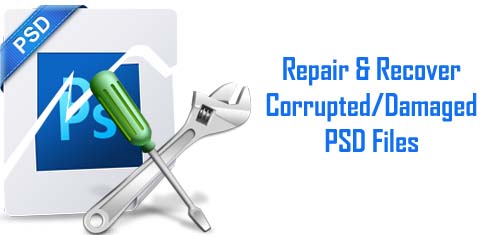 Effectively Retrieve Back Corrupted, Lost, Deleted or Damaged Adobe Photoshop PSD Files!!!
Overview – If your Adobe Photoshop PSD files got corrupted or lost or it is missing and you wish to get them back, then RELAX!!! With the help of appropriate PSD recovery software you can easily repair and restore corrupted or deleted PSD file.
One of such PSD recovery software is Digital Media Recovery Tool, which will allow you to:
Repair and rescue damaged, corrupted, lost, deleted PSD files
Beside PSD files, it also retrieves other image file format like PNG, JPEG, BMP, TIFF, RAW, GIF, EPS, PCX, PICT, PXR and many more
Also restore various video and audio files from various data storage devices
Support media files recovery from memory cards, computer hard drive, portable hard disk, USB drive, Pen drive, memory stick, etc
The tool allow users to preview the recoverable media files within the software before saving it on computer
Read-only program, 100% risk-free & easy to use
Easily Retrieve Deleted Adobe Photoshop PSD Files in Minutes



* Free version of the program only scans and previews recoverable objects.
Practical Scenario:
While working on Photoshop file on my PC that has Adobe Photoshop version CS5, suddenly my system crashes I haven't saved my PSD files. And after restarting the PC, the result is miserable. I tried to open my PSD file to verify is everything OK. Everything works fine when I preview the files but when I open it only one layer is there. My Photoshop file got corrupted; I don't know what to do. Need help!!
Recovering PSD file is easy!!
The corruption of PSD file happens rarely but if it happens it is a major pain. So what if your PSD file got corrupted or damaged. You feel you cannot do anything but it is not certainly the end of all the hard work. The corrupted Adobe Photoshop PSD file can be recovered. You need to opt for the recovery tool that accurately recovers the corrupted PSD files. You can repair the file but be sure that the main PSD header file does not get corrupted otherwise the chances of getting back your files will reduce. There are various reasons due to which the PSD files get corrupted. But before recovering files let's see the causes behind the corruption.
Additional Reading: How To Recover AVI Files From Hard Drive on Mac/Windows?
Causes of corruption/loss of PSD files:
There are various reasons that may corrupt the PSD files. Some of them are given below.
Due to virus/malware attacks that infect the hard drive and it affects the digital information saved.
By sharing data on the virus infected system.
Also by downloading infected files like free downloaded programs, software.
Due to sudden power failure.
Unintentionally system shutdown or crashes may corrupt the files.
Due to file system corruption.
To overcome these causes you can take some precaution like install good antivirus and avoid sharing files in the virus infected system or making use of the infected USB cable, pen drives, hard disk etc.
Additional Reading: How to Repair Damaged/Corrupt InDesign (INDD) Files on Windows/Mac

Recommended Tool To restore Corrupted/LOSt PSD Files
To recover the corrupted PSD files you can make use of the PSD File Recovery software. It is a perfect and professional tool to recover the corrupted PSD from any condition of loss. It has the advanced algorithm that completely scans the storage media for finding the lost or deleted photos (png, tiff, jpg,jpeg) and multimedia files like videos (VOB, MP4 MOV, 3GP, MP4) audio (MP3, WAV, AMR, M4A) etc. he software also recover files from many other storage devices including memory cards, USB drives, external hard drives, hard drives, Mac Volumes, digital multimedia players, etc.
YOu Might Also Be Interested In:
Steps to recover corrupted/deleted PSD files:
Step 1: Firstly install a PSD File Recovery Software and install it on your device. And then click on the "Recover Audio" button to select a storage device to scan the missing files.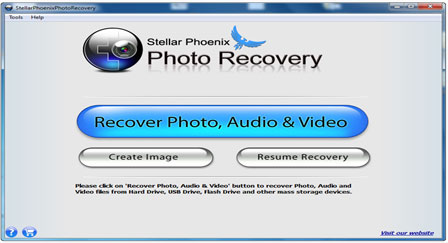 Step 2 – Then choose the drive from which you want to recover deleted files. And select the drive to scan and click on "Scan Now" option. If you want to customize the recovery on the basis of file types then click on "Advance Scan".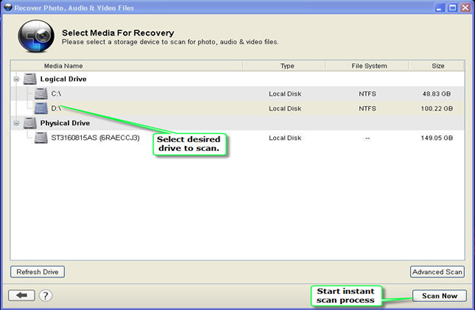 Step 3 – In the Advance scan you will get the option to scan as per to the file list, such as Photo, Video and video or you can also select the data range from the storage device.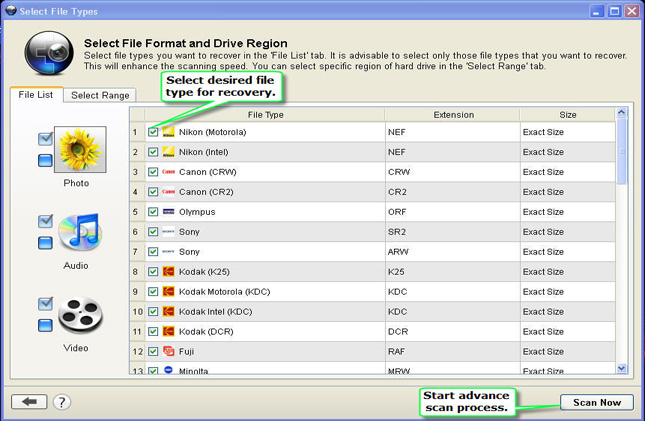 Step 4 – After clicking on to the "Scan Now" button the software will show the scanning in progress. The entire file that you get after recovery is listed in the tree structure on the left side of the window panel.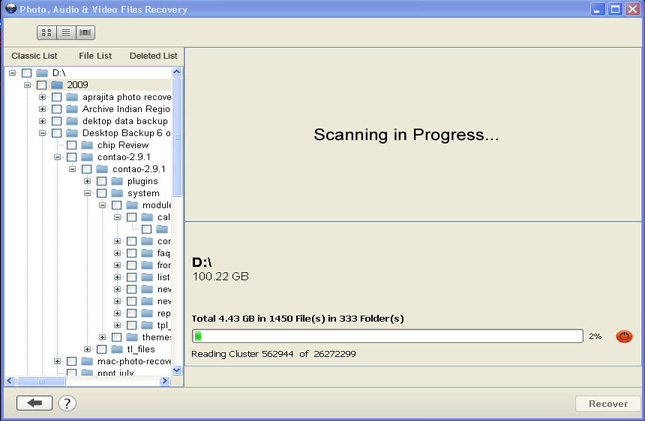 Step 5 – You can see the preview of the recovered files and then click on "Recover" button to finally save them on the desired location of your device.