Accidentally lost your important AIFF audio files? Are you not able to access your .aiff audio files? Want to restore your audio files?
Just Relax! Use the AIFF File Recovery Tool to easily get back lost AIFF files from digital devices. It is designed to rescue media files like various file formats of audio videos and photos.
To recover AIFF files , we recommend this tool:
This software will restore data from corrupted, formatted, encrypted storage media and works in all data loss situations. Now recover your lost and deleted data in 3 easy steps:
Download this Data Recovery Tool rated Excellent on Pcmag.com.
Select the storage media from which you want to restore the media files & click Scan.
Preview the recoverable files, select the items you want to recover and click Recover to save the files at desired location.
Now, you must be looking for its user guide. But before that, let's know more about the AIFF audio file format…
What Is AIFF Audio File Format?
AIFF is an audio file format and stands for Audio Interchange File Format (.aiff). It contains an audio data stream in it. This file format is generally used for storing music files on PC and different electronic devices.
Nowadays people are getting aware of audio files format due to the growing craze of hearing the music. People use different portable music players like iPods, smartphones, tablets, mobile phones, iPad and many more. And due to various reasons, they get deleted also.
No need to worry at all, those deleted files can be easily recovered by using some of the effective ways that mentioned in this blog. But before that, it's very important to know the exact reason behind your AIFF file deletion.
So, below you can see I have already mentioned the most common causes that may responsible for the .aiff file deletion.
Causes For The Loss Or Deletion Of AIFF Audio Files From Digital Camera
It may happen that the AIFF audio file might get deleted from the different storage devices due to numerous reasons. And to avoid them I have discussed here some of the frequent reasons:
Virus Attack: This is a very common problem. You may face this problem while scanning your system with the anti-spyware application or the antivirus tool and then suddenly you are suggested to delete some of the virus-infected files from your system. It may also happen that the virus makes the files inaccessible or make it corrupted. And due to this, you can delete your AIFF audio files.
During AIFF files Sharing: This is another reason responsible for the loss of AIFF files. Sometimes due to hastily removing the memory card from the device, or any interruption while transferring files from the memory card to the PC will cause damage to the AIFF audio file in both memory card as well as the PC.
Accidental formatting: It is a very frequent reason found by several users. While deleting some unwanted files, you will accidentally press the format button and this leads to loss of the entire files from your MAC OS.
You may lose the AIFF audio files also due to some other reasons like invalid .aiff file, corruption of .aiff file and many more.
But it doesn't matter whatever be the issues, if you are having the valid backup then you are lucky or else you are left with only one option is to recover audio deleted AIFF files by making use of the Recovery software. For this, you need the best and trusted software that guaranteed recovery of your audio files that you can find in the below section of this blog.
How To Restore Deleted/Corrupted AIFF Audio Files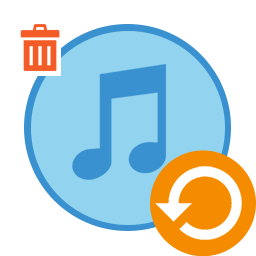 Audio File Recovery Software is the best professional software to recover the entire corrupted, deleted or inaccessible AIFF files. It is the fastest recovery tool that recovers videos, audios, images and many other data from cameras, camcorders, iPods, mobile phones and many other digital devices on Mac OS X and Windows too.
With the use of this software, one can:
Restore Deleted, erased, formatted or missing AIFF files
Apart from AIFF audio files, it also recovers other audio files like WAV, AMR, MP3, AAC, AC3, RPS, MIDI, M4A, M4P, AU, OGG, WMA, RM, Real Audio (RA), etc.
Also, rescue various formats of videos and photos file format
Easily recover media files from several media storage devices such as memory cards, smartphones & tablets, hard drive, external hard drives, memory sticks, pen drive, USB drives, digital cameras & camcorders, etc
The software is compatible on both Windows and Mac as it comes separately for both OS
Read-only program, 100% risk-free & easy to use
emid

emid


* Free version of the program only scans and previews recoverable items.
This software also restores files from many other storage devices including memory cards, USB drives, external hard drives, hard drives, Mac Volumes, digital multimedia players, etc.
It is easy to use and you can use it just by following five simple steps without any technical support. It is a trusted software to recover deleted files.
Step 1: Select Desired Location
Firstly, select the drive, external media or volume from which you want to recover deleted media files. After selecting, click on 'Scan'.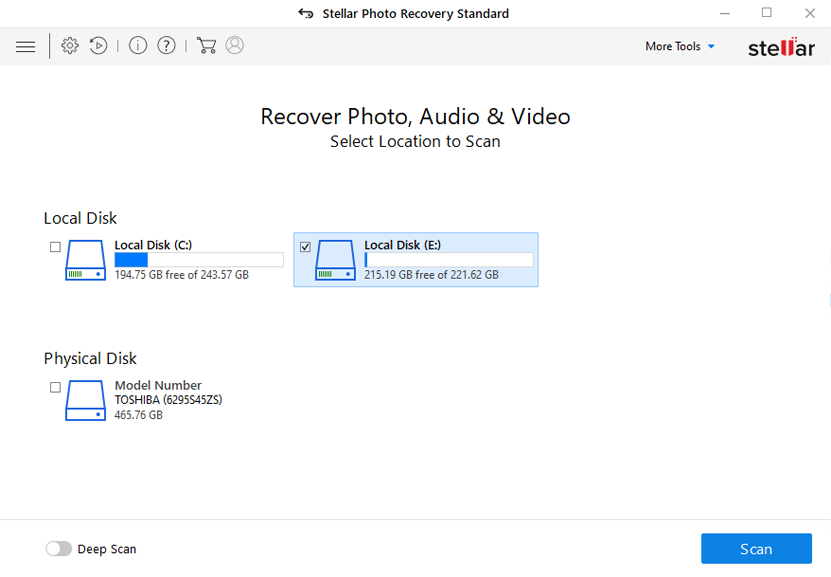 Step 2: Preview Recovered Media Files
Next, you can preview the recoverable media files after the scanning process is completed.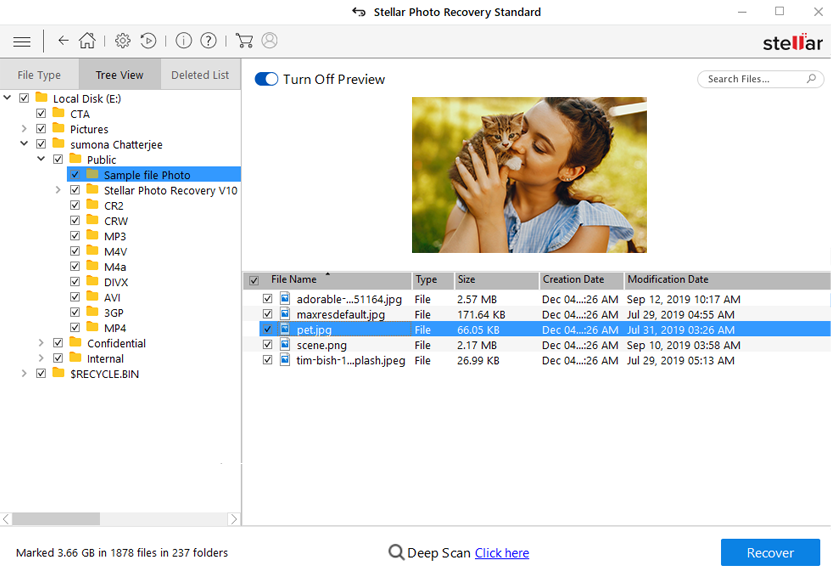 Step 3: Recover Media Files
Lastly, you can select the images, audio, video files you want to restore and click on 'Recover' option to save them at the location you want.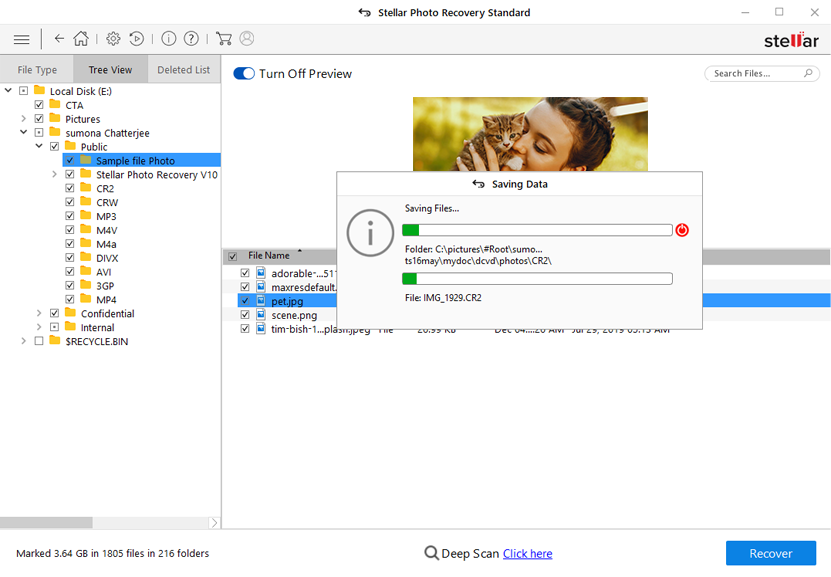 Other Alternatives To Get Back Missing AIFF Files
Way #1: Retrieve AIFF File Through Backup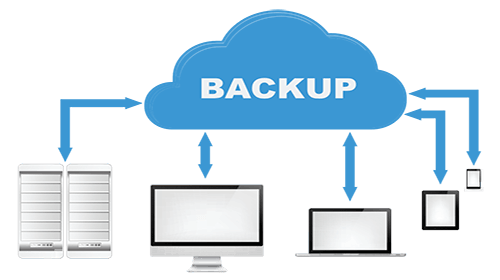 As you have already seen that the audio files may delete under several unexpected circumstances. So, it is always recommended to create a regular backup of your important AIFF audio files on storage devices like memory cards, SD cards, USB flash drive, portable hard disk, pen drives, and more.
Way #2: Run The Chkdsk To Perform AIFF File Recovery
Well, if you don't have a backup of your important AIFF audio files then, chkdsk command will help you to recover audio files from digital cameras or memory cards. To do so, follow the below steps:
Step 1: First of all, you have to connect your memory card into your system so, that your memory card should access
Step 2: Next, you have to select the start menu and have to type 'CMD' in that search bar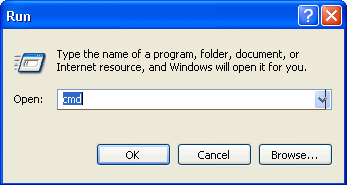 Step 3: After that right-click to the 'exe' and select 'Run as Administrator in the command prompt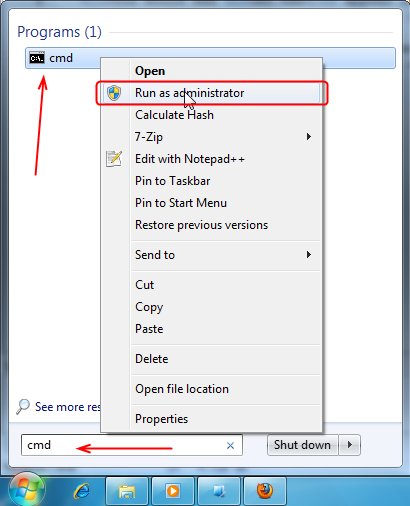 Step 4: Now, simply type the 'chkdsk *: /f /r /x, replace' with a new drive letter that you want to restore

Final Thoughts
There are several reasons responsible for the loss or deletion of .aiff audio files from internal and external devices. So, it is always advised that you must keep a regular backup of your essential media files.
But at times, if you do not have any backup and accidentally delete important or precious AIFF files then you must immediately use the AIFF Audio File Recovery Software. This recovery tool is already mentioned above to recover deleted AIFF audio files without any trouble.
I hope you liked this blog.
Alex is an expert technical writer with 7+ years of experience. His in-depth knowledge about data recovery and fascination to explore new DIY tools & technologies have helped many. Alex has a great interest in photography and loves to share photography tips and tricks with others.