RW2 files, also known as Panasonic Raw Image files, are a popular file format primarily used to store high-quality images captured by Panasonic cameras. However, like any file format; RW2 files are susceptible to corruption and damage. In such a situation, you might wonder for the RW2 file repair solution.
So, in this guide, we'll walk you through the effective way to repair corrupted RW2 files. Also, you will get to know how to edit and open RW2 files with ease.
So, let's get started……!
To repair corrupted RW2 files, we recommend this tool:
This software will repair grainy, distorted, pixelated, blurry, greyed-out images and restores your prized memories effeciently. Now repair your corrupt or damaged photos in 3 easy steps:
Try this Photo Repair Tool rated Great on Pcmag.com.
Click Add File to add the photo you want to repair.
Select Repair to start the repair process and save the repaired image on the desired location after the repair is done.
What are RW2 files?
RW2 is a raw image file created by Panasonic digital cameras.
Like other raw formats, it stores data in its unprocessed form i.e. in its uncompressed form exactly as it was taken by the camera sensors. The file thus created can be viewed but cannot be printed right away.
The raw image file thus created gives numerous advantages to the photographer. He can then decide how to develop those images using a specialized program to extract a completely extraordinary image out of it.
How to Repair Corrupted RW2 Files?
If your RW2 file gets corrupted, you can use the RW2 File Repair tool to repair your corrupt or damaged images. This tool can easily fix the image corruption issue without affecting the original quality of the image.
It not only repairs RW2 files but also fixes the other RAW image file formats as well such as – CRW, CR2, DNG, ARW, RW2, SRF, SR2, TIFF, and many more.
So, what are you waiting for? Just Download & install this tool and repair corrupted rw2 files in no time.



* Free version of this program only previews repaired photos.
To know how to use this tool, follow the step-by-step guide given below and get back corrupted RW2 files in no time.
Step 1: Download, install and launch Photo Repair Tool on your computer. Click on 'Add File' to repair corrupt/damaged image files.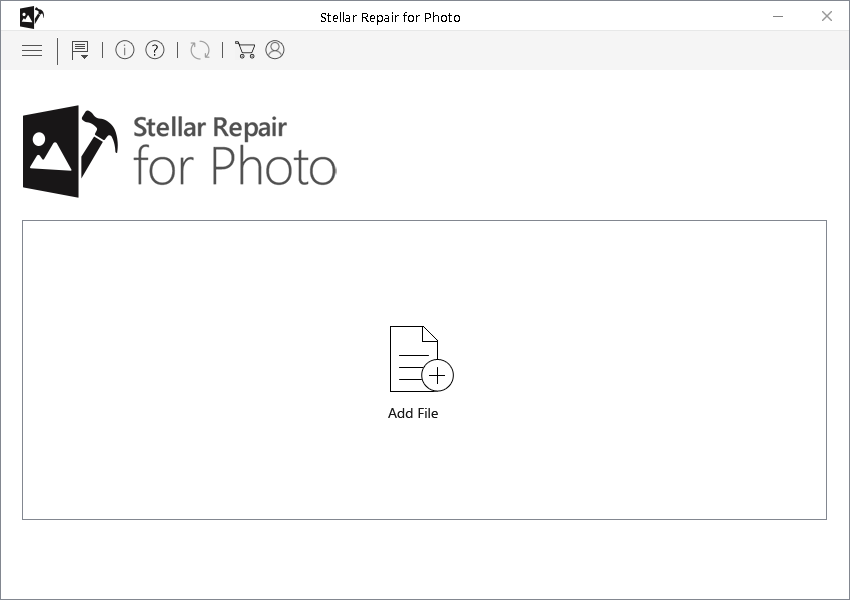 Step 2: You can then select the files for repairing. Next, click on 'Repair' to begin the repairing process.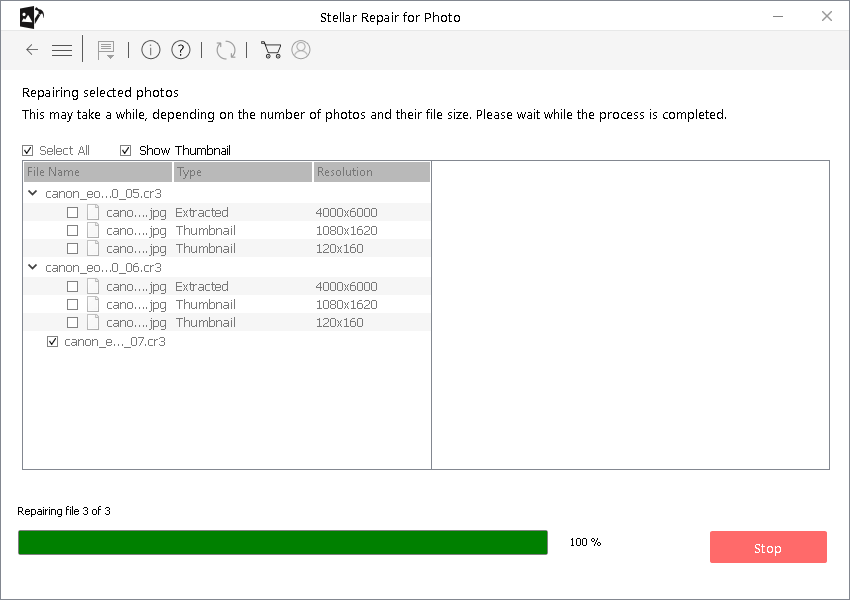 Step 3: Finally, click on 'Save' button to preview and save repaired images on your desired location on the computer.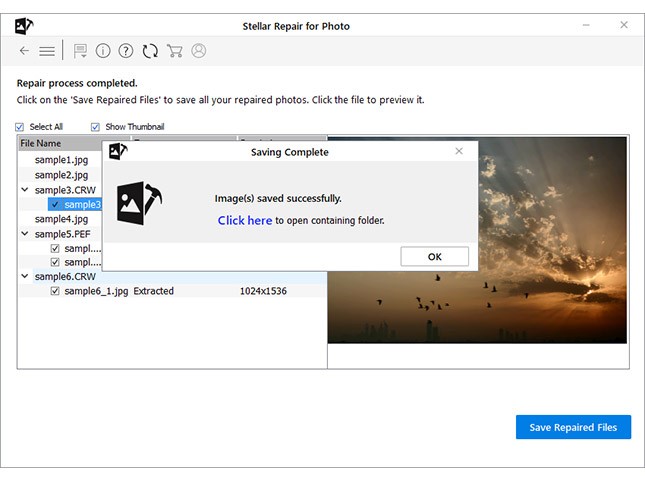 How to Edit RW2 Files?
You can edit RW2 files using numerous image editing software such as Coral PaintShop Pro, Adobe Photoshop Elements, IrfanView, ACD Systems Canvas etc. Using these programs you can easily adjust the properties of the RAW image such as color, brightness, exposure and more.
Which programs can Open RW2 Files?
In order to open RW2 files, there are few image processing programs available such as Adobe Lightroom, IrfanView, XnView, RawTherapee, FastStone Image Viewer etc… Some of them are premium products while others are free open-source programs.
For example, RawTherapee is a free to use program that makes stunning post-production raw photos using advanced image manipulation. It supports multi-thread processing, advanced color handling and a wide variety of cameras.
How to Convert RW2 File to RAW?
To convert .rw2 photos into RAW, you need convertor that supports the conversion of RW2 files to RAW format. You can find one from here. Once you have the software, follow the steps as given below to convert the files –
Firstly, select the source RW2 file on your system that you need to convert.
Next, load RW2 file to an application
Choose the output format of the RAW file
Now, choose the place to save converted output RAW file on the hard disk
Then, confirm the conversion
After completing the above steps, wait for a minute to finish the conversion process.
Things You Should Do To Avoid RW2 File Corruption
In order to avoid RW2 file corruption follow the tips mentioned here below –
Make sure that the image viewer is compatible with the system.
Regularly scan your PC with good antivirus software to avoid malware attacks.
Never try to work on the original RAW image files directly.
Eject and Insert the storage media correctly to the digital camera.
Always let your system to finish the task properly.
Make sure the card you are using on your camera is not write-protected or full.
Conclusion
The corruption of RW2 files can occur due to various reasons. Nevertheless, the issue can be easily fixed with the help of the most powerful RW2 File Repair tool.
So, if you are dealing with a corrupted RW2 file, you can use this software to repair corrupted rw2 files effectively.

Taposhi is an expert technical writer with 5+ years of experience. Her in-depth knowledge about data recovery and fascination to explore new DIY tools & technologies have helped many. She has a great interest in photography and loves to share photography tips and tricks with others.