Photos are the best way to capture important moments and memories in the digital cameras or camcorders. Many times, it happens that due to accidental deletion or by mistake we lose our precious and valuable pictures. Those situations are really heart-breaking. Though, some professional photo recovery software can recover those deleted images and they can also cause jpeg files won't open after recovery corruption issues.
Well, if you're also facing such a situation of JPEG loss or unable to fix corrupted pictures after recovery then, do not worry anymore. There are some working solutions available to repair photos after recovery.
So, today in this blog, you will learn how to fix invalid image files after data recovery. Now read further in detail…
To fix corrupted pictures after recovery, we recommend this tool:
This software will repair grainy, distorted, pixelated, blurry, greyed-out images and restores your prized memories effeciently. Now repair your corrupt or damaged photos in 3 easy steps:
Download this Photo Repair Tool rated Great on Pcmag.com.
Click Add File to add the photo you want to repair.
Select Repair to start the repair process and save the repaired image on the desired location after the repair is done.
How To Fix Corrupted Images After Recovery?
Photo Repair Tool is one of the best and most recommended tools using which you can fix corrupted images after recovery without any trouble. This tool has the capability to repair corrupt JPEG files in easy ways and is compatible with both the platforms; Windows as well as Mac OS.
Let's find out its various ingenious features before we proceed any further:
Effectively repair corrupted, damaged, inaccessible or errors like recovered JPG won't open or JPEG invalid image, etc
It also repairs image file formats such as JPEG/JPG, CRW, DNG, CR2, TIFF, PNG, GIF, NEF, etc
Completely trusted and available at affordable price
Preview the repaired files and save them in your preferred folder
100% safe and secure to use



* Free version of this program only previews repaired photos.
You can try this tool with ease because the steps are so easy to understand and apply that you don't even need any technical knowledge.
Now, let's look at the steps on how to fix corrupted images after recovery…
Step 1: Download, install and launch Photo Repair Tool on your computer. Click on 'Add File' to repair corrupt/damaged image files.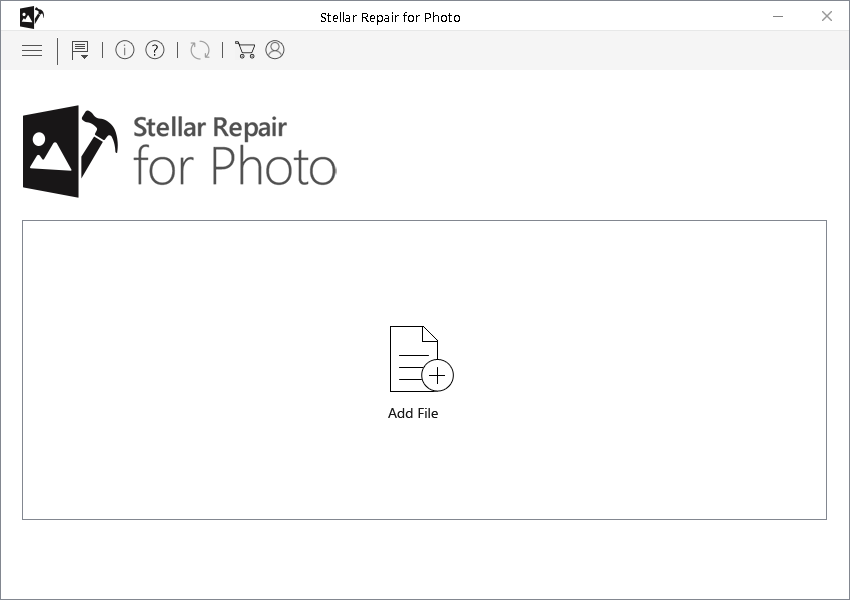 Step 2: You can then select the files for repairing. Next, click on 'Repair' to begin the repairing process.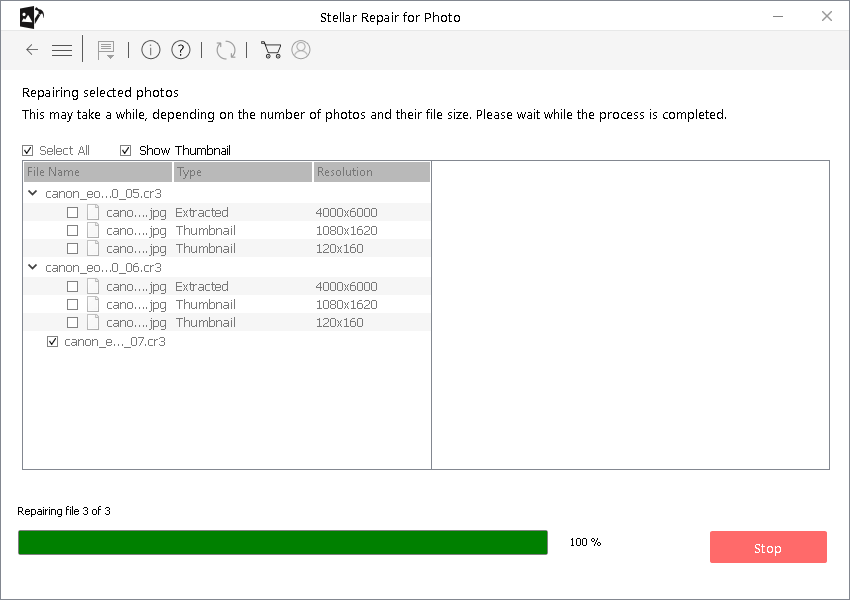 Step 3: Finally, click on 'Save' button to preview and save repaired images on your desired location on the computer.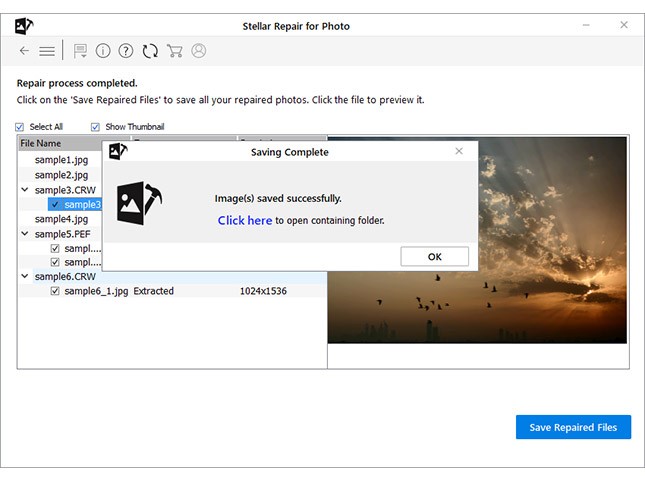 More Alternatives To Resolve JPEG Files Won't Open After Recovery
Fix #1: Change an Associate File Type
By changing the Default settings, you might be able to access your photos. Here are the steps how you can do so:
First of all, go to the Control Panel and then choose Program
Next, in the Program, you have to Select the Default Program
Then, select the Associate a file type or protocol with a program< JPEG < Change Program < Photo Gallery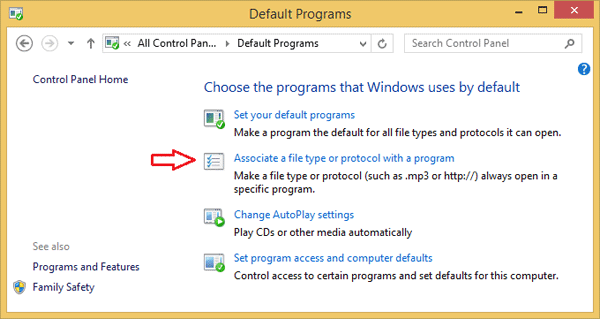 After finishing the above steps, you need to reboot your device and open the pictures again. If this process does not solve your issue, then proceed to next way.
Fix #2: Change The Format By Renaming The Image
If your images become corrupted, damaged or broken after recover, then you can try this solution to solve this problem. So, simply follow the below steps, to do so:
Start by right-click on the image and then select Rename.
Next, you need to delete the file format .jpg and then replace it with (any) format of your choice (say, .png).
After that, click the Enter.
At the time, you will see the file format of the image has been changed. This will possibly help you in accessing the images.
Fix #3: Using Microsoft Paint Change The Image Format
Follow the given steps to know how to do :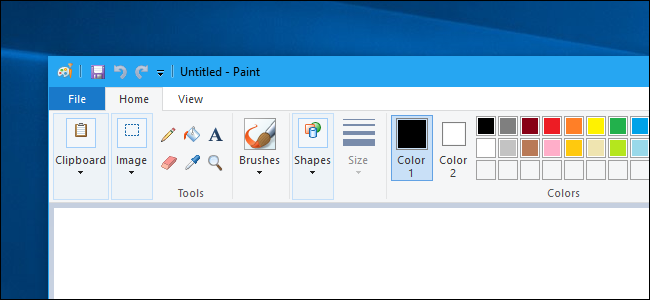 Go to File menu and hit
Choose the image which you want to open and then click Open.
Choose the file from the top of your menu and hit on Save from the dropdown menu.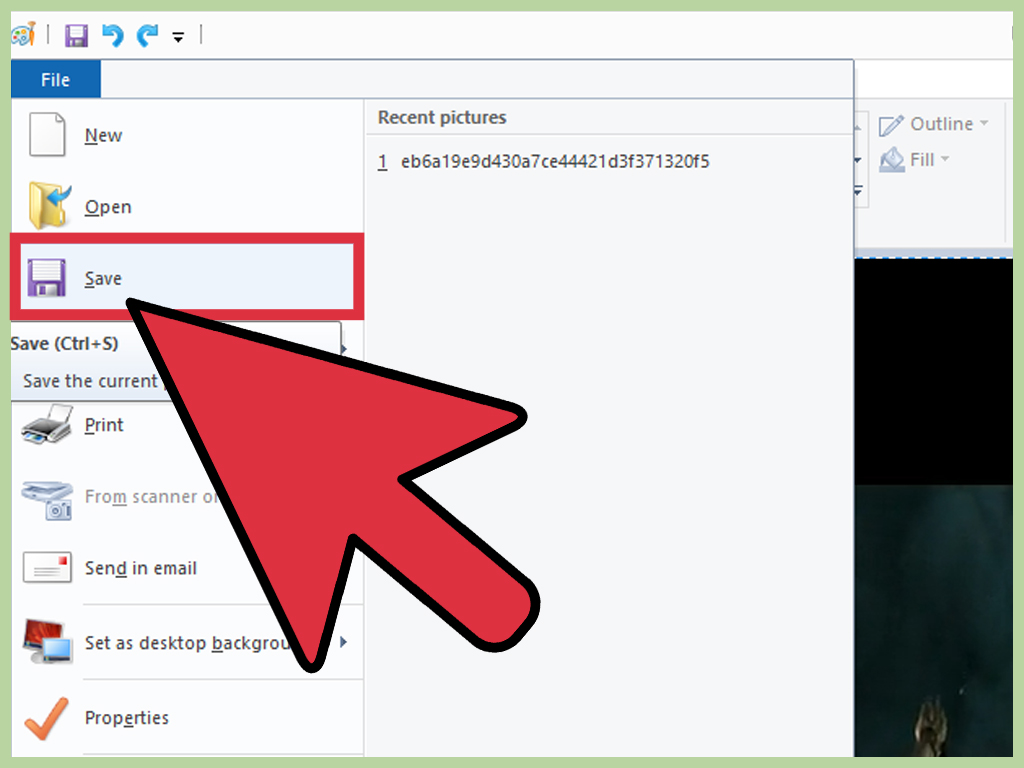 Allocate a File name, and then click on the dropdown arrow on Save as type and then choose PNG. Hit on save.
Now all the images get saved in PNG format and you can open those in any application.
Fix #4: Set Default Program Utility To Repair Photos After Recovery
However, you can set your own preference of how to open the photos. You can set default programs like Photo Gallery or Windows Media Player or any other third party application to open the photos. This solution fixes any compatibility issue. For this, you need to follow the below instructions:
Firstly, you need to choose Control Panel
After that select Programs and then choose Default Programs
In the Default Programs, you have to choose Set your default programs
Now, choose the extensions that you wish the images to open by default
Then, simply click Ok
How to Fix Invalid Image Files After Data Recovery?
Well to resolve jpeg files won't open after recovery, you can also follow the below mentioned steps:
First of all, go to folder where your corrupt pictures are stored
Then, right-click and then choose the Properties and then select Security tab < Advanced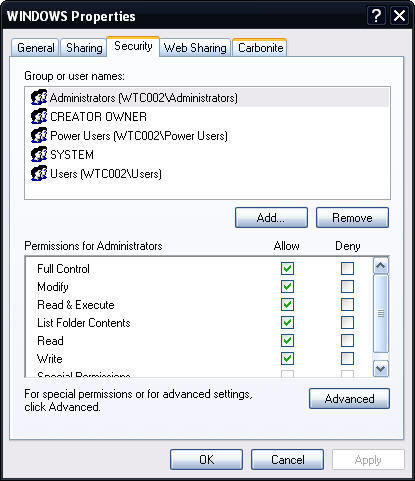 After that, go to the Owner tab and simply click on the username. Then, choose checkbox next to "Replace owner"
In this step, you have to press OK
However, if these don't resolve the problem, then you can try the reliable image repair tool that already mentioned above.
Why My Photos Turned Corrupt After Recovery?
Sometimes, after performing images file recovery with the help of photo recovery tool, JPG files become inaccessible. They do not open correctly in any image viewer application or show error messages. This can be because:
Your recovered photo files were previously corrupt before recovery.
The data recovery that you used was unsecure, downloaded from an untrusted source.
The recovery process algorithms were not advanced enough.
Why Can't I Open My Recovered Files?
Because of the following mentioned scenarios you are unable to open your recovered files:
Forced ejection of Card: SD cards can be corrupted due to carelessness and some actions like improper ejection of SD card from the camera, auto unmount, force pull out and many more. There is a need of just little pressure to install as well as eject the SD card in your camera.
Auto Ejection of Card: There is a separate port of SD card is available where you have to apply a little pressure to eject the SD card. Sometimes the SD card is automatically unmounted if it is not installed properly.
Card gets Heated or Watered: Sometimes the data corruption can also be happened due to heated or watered card.
Malware or Virus Infection: If your digital storage media gets corrupted due to malware or virus infection then your data stored in the storage media becomes inaccessible.
When the images get corrupt they may have following issues:
You will see that some parts of the image got shifted in your image file
The image may splits in to two or three parts
The image may contain different parts of other images
Upper and lower part of the image may have different color
How To Prevent Photo Corruption After Recovery?
You can follow these tips to avoid image corruption:
Avoid image corruption because of partial overwriting of images. It is always suggested not to eject the storage device improperly from your system.
Try to use authentic software always to perform the recovery of deleted photos from any storage device.
Always attach your memory card with the help of memory card reader when you wish to transfer photos from your storage device to the computer.
Do not use one memory card in several cameras or any photo capturing devices. This will corrupt your card and the images as well.
Final Verdict
If you have lost your photos from your storage device after recovery then you can try all the solutions mentioned above. Without wasting any time, you can directly use Photo repair tool to resolve how to fix corrupted images after recovery easily.
I hope you have also known that what are the causes behind the recovered JPG won't open issue.
Apart from this, also you have learned about the best photo recovery software for corrupted photo recovery. Hopefully, your problem gets solved with the above solutions on how to fix invalid image files after data recovery with ease.
That's it…

Taposhi is an expert technical writer with 5+ years of experience. Her in-depth knowledge about data recovery and fascination to explore new DIY tools & technologies have helped many. She has a great interest in photography and loves to share photography tips and tricks with others.