Watching a poor-quality videos such as – blurry, grainy, shaky or pixelated videos can be really frustrating and stressful. So, today in this post, we are going to discuss about how to deal with such videos related issues and makes them sharp, clear and crisp.  Here are the 6 feasible ways on how to fix bad quality videos that will help you to resolve such issues.
So, without any delay let's move ahead…..
Rated Excellent on

Trustpilot
Free Video Repair Tool.
Repair damaged, choppy, jerky, grainy, and other video issues without losing its original quality easily. Try now!
Can You Fix Poor Video Quality?
Well, the answer is 'Yes', you can fix bad quality videos successfully. The process of fixing video quality is much easier than you think it's, especially if you've the right solutions with you.
No matter whatever the reason behind the poor video quality issues is, you can easily improve low quality videos using the solutions mentioned in this post.
Why Is My Video Quality So Bad?
Here are some of the reasons that can cause the poor or bad quality videos –
Poor network quality – Having poor network quality can often affect the quality of your video while downloading.
Insufficient power supply– Inadequate or improper power supply to the device can cause poor quality videos
Too many USB devices – If you have connected more that one USB device to your system, there may be a conflict issue between these devices that might resulted to poor quality videos while transferring.
Out-of-date media players – Due to outdated media player, the video playback quality also degrades.
Most Common Video Related-Issue
1. Choppy & Jerky Videos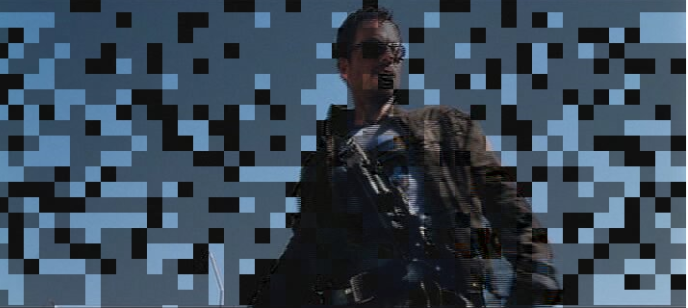 The Choppy or jerky videos are frustrating to watch. This problem can be with your downloaded or recorded videos. The low-quality video can be attributed to corrupt memory cards, SD cards, and camera bugs while shooting or capturing the videos and makes it terrible to watch it.
You can resolve choppy or jerky videos by playing your video in another media player or try to update your PC drivers. If the issue doesn't resolve, then try the mentioned fixes in this blog to fix choppy and jerky videos.
2. Blurry Videos
A video can get blurry due to various reasons. Blurry videos could be the result of insufficient disk space, incompatible media player, missing components or defective encoding.
To avoid blurry videos you should use an ideal file format for videos like MP4 format. Because .mp4 video file guarantees getting a video with HD quality while having a low file size. Besides, to record HD videos, the dimension of screen resolution should be 1080p and 720p.
3. No Sound In Video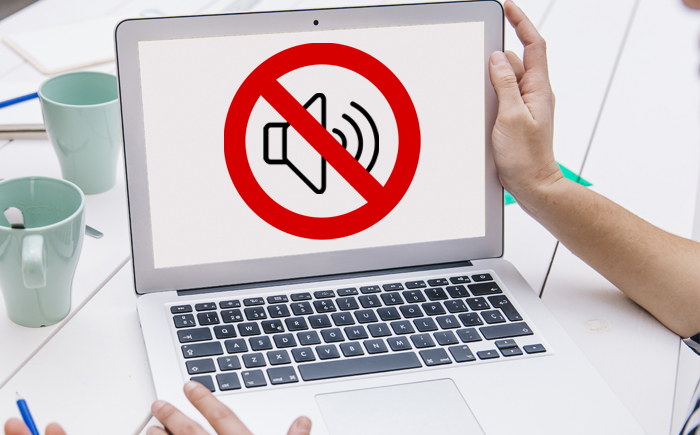 Sometimes, it may happen when you try to play the video, there is no sound, in such case, you need to confirm whether the connections of the external speaker are proper or not.
After doing so, try to fix no sound in the video problem. Update the sound driver through Device Manager on your system. If this does not work, try uninstalling and then reinstalling the audio driver in your system.
4. Shaky Videos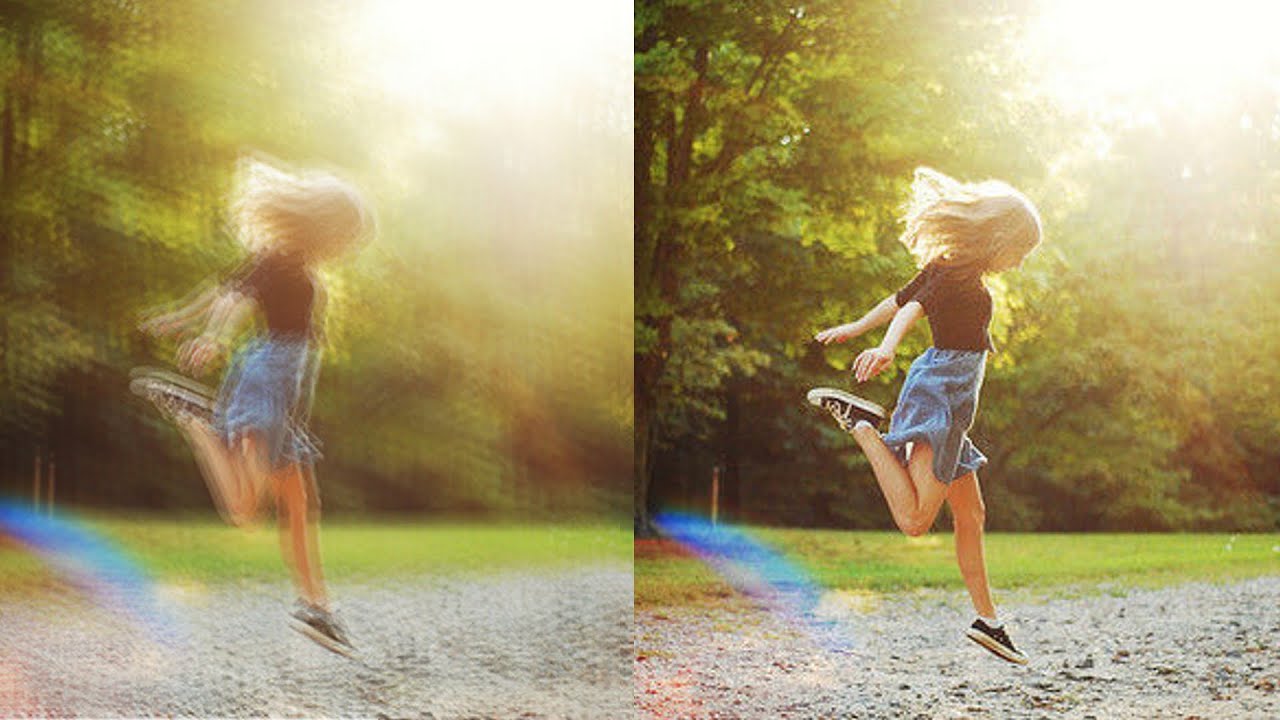 Shaky videos are very poor and difficult to watch. Encountered by numerous people that watching a shaky video is just gets worse on larger screens. So, it's very necessary to resolve shaky videos as soon as possible.
5. Grainy & Pixelated Video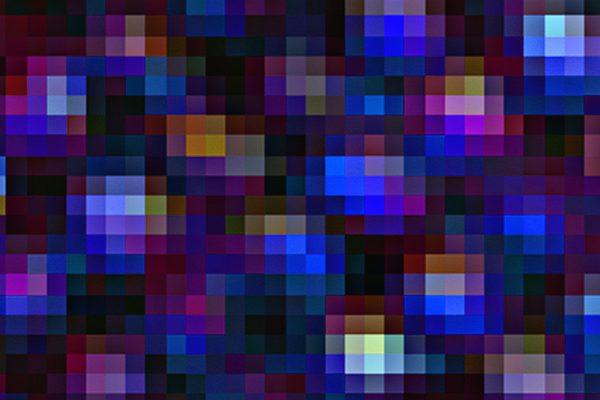 Grainy video is a very common and annoying issue as it spoils the video seeing experience. There are several reasons responsible why video footage may turn grainy or have low quality. Luckily, there are easy methods to remove grain and noise from the videos that enhance video quality.
How to Fix Bad Quality Videos?
Try the below workable solutions to improve low quality videos in few easy ways:
#1: Repair Low-Quality Video Using Video Editing Software
The video editing tool is not only merging, trim or apply special effects but also eliminates the video flaws. By using this software, you can easily repair jerky, shaky, out-of-sync or choppy videos.
The most common option for Mac is iMovie while on PC you'll want to consider the iMovie alternative for Windows.
This tool has several options for resolution, filters, contrast, brightness, sharpening, saturation, color correction, sound, and video noise, etc., which can be used to improve low quality videos.
#2: Resolve Bad Quality Videos By Plugins
Plugins enhance video quality and increase the efficiency of your video editor. It has a specialized function that removes speckles, grains, color banding, noise in video clips, compression artifacts, and other video issues. Plugins are also available for color correction and processing.
There are few popularly used plugins such as Plural Eye, Red Giant Magic Bullet, Denoiser, Beauty Box, Neat Video, Cinemartin Denoiser, etc.
#3: Update The Graphics Driver
The streaming, jerky and bad quality video can be easily improved by updating the graphics driver of the system. The graphic drivers can enhance the video color, sound, brightness, font and more. You simply need to upgrade graphics drivers to the latest version to fix bad quality videos.
#4: How To Fix A Low Quality Videos By Changing The Video Codec 
The jerky, shaky, or out-of-sync video might be because of an incompatible codec or the absence of the correct codec in the system. So, to know how to improve quality of video issues, try this solution which is to change the codec.
#5: Change The Video Resolution To Enhance The Quality Of A Video
Increasing the video resolution is one of the best methods to fix blurry, shaky, choppy and streaming video. High resolution of video usually means high video quality. It also improves bad video and gets the better picture quality.
#6: How To Fix The Quality Of A Video Using Video Repair Tool
Well, the Video Repair Tool is the highly recommended software that will help you to fix poor quality videos. This software has all the features and specifications that any best repair tool used to offer its users.
It can fix low quality videos that are stored in the memory card, SD card, USB flash drive, Pen drive, external hard drive, and more. This tool has the ability to repair corrupted, inaccessible, choppy, jerky, damaged or broken video files.
It not only repairs video files, but it also fixes other audio and video file formats.
So, it's better to try this best solution to solve the issue of how to fix bad quality videos issues easily. You can then play and enjoy watching your favourite videos that you have saved on the digital device or the system.



* Free version of this program only previews repaired videos.
Follow the below steps to know how to fix quality of video…..
Step 1: Download, install and launch Video Repair software on your system. Click on 'Add Files' to add corrupted video files.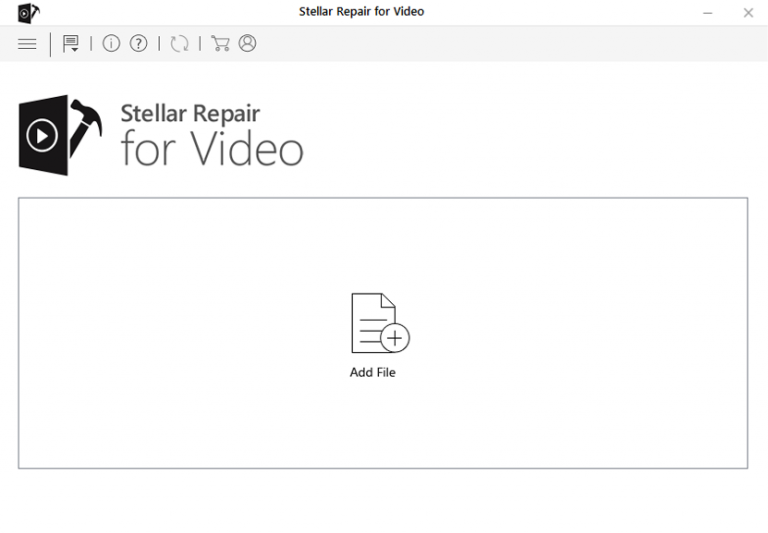 Step 2: Click on 'Repair' button to begin the repairing process. This start repairing your added video files one by one.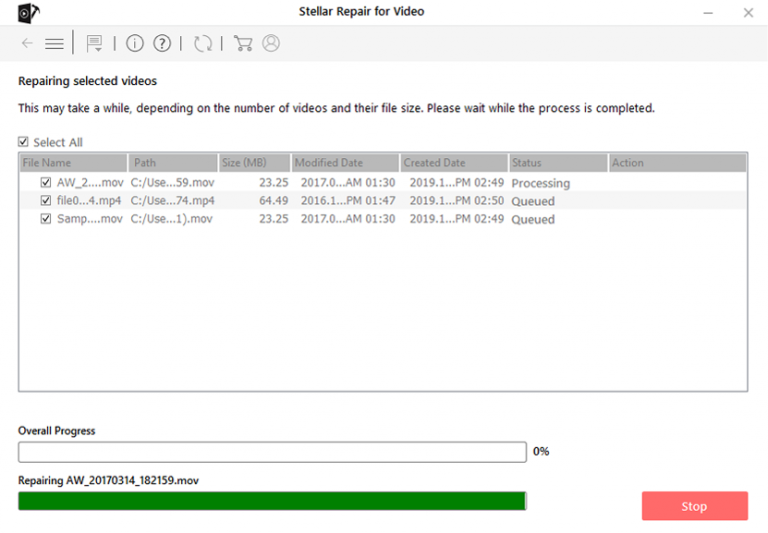 Step 3: You can click on 'Preview', in order to preview the repaired video file within the software and click on 'Save Repaired Files' button to save the repaired videos at desired location.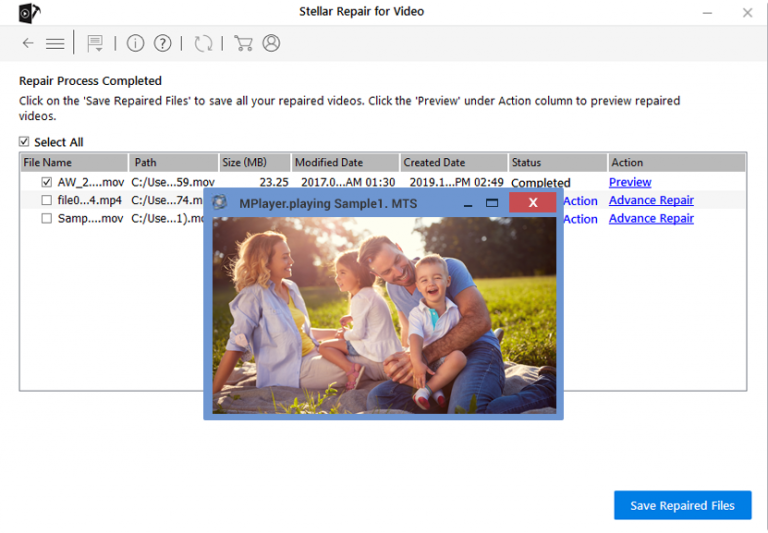 How To Avoid Further Bad Quality Videos?
Watching jerky, blurry, speckled, and choppy videos is very irritating. so, by following the below common measures, you can easily prevent poor-quality video or corruption in the future:
Before recording a video, you should use an ideal video file format
Protect the system against malware/ virus attacks with the best antivirus software
To record HD videos, the dimensions of your screen resolution should be 1080p and 720p
Rely on reliable and safe converters to convert video files
While editing the video, make sure that you are not working on an original file copy.
You have to try only the recommended tools to edit videos.
FAQs:
Is There An App To Improve Video Quality?
Yes, there are few best apps that can help you to edit and improve the video quality on both Windows and Mac OS at the same time. So, below I have listed those best apps to improve the quality of a video:
#1: Snapseed
#2: FilmoraGo
#3: Tiny Planet
#4: Facetune
#5: Superimpose
#6: Afterlight
#7: Overgram #8: Vintagio
Why Is My Video Quality So Bad Android?
Whenever you capture any video at a high speed then a video file can get distorted. In addition, it's vital to hold your phone properly while shooting videos. Otherwise, you'll get the bad quality videos.
How Can I Improve The Quality Of A Video?
You can improve the quality of a video by doing the following things:
1. Use the video upscale resolution.
2. Remove/reduce noise.
3. Adjust the codec, frame rate, aspect ratio & bitrate.
4. Optimize the brightness, contrast & saturation.
5. Use video quality enhancer
Final Words
Playing bad quality videos is very much annoying thus it's very important to fix video quality. I hope above discussed methods will help you to fix low quality video and play your videos smoothly.
You can also use the Video Repair Tool to resolve bad-quality video issues. Apart from this, follow the given tips and tricks to avoid further bad quality video or corruption issues.
That's all…

Taposhi is an expert technical writer with 5+ years of experience. Her in-depth knowledge about data recovery and fascination to explore new DIY tools & technologies have helped many. She has a great interest in photography and loves to share photography tips and tricks with others.