Jerky and choppy videos are really painful as it delays the experience of video watching. And if you are one of them who are going through with the same issue of the jerky video in SD memory card while watching videos, then this post will definitely help you to fix choppy & jerky MP4 videos.
Before knowing how to fix choppy video, you must know what choppy video is? Well, if you are a regular watcher on Internet-based video, then you must know how annoying it can be when the streaming video doesn't play correctly and smoothly. This issue is said to have a choppy video which can be played online or offline from SD card or other digital devices.
But, nowadays numerous people are often going through with the pain of viewing jerky or choppy videos, and it's so frustrating to watch a Choppy video on SD card.
Playing choppy mp4 playback is very annoying because it makes it terrible and difficult to watch videos, but no need to worry because by using different fixes mentioned in this article, you can easily play your HD videos smoothly on your digital devices.
To fix choppy or jerky videos, we recommend this tool:
This software will repair flickery, stuttery, jerky, unplayable videos and supports all popular video formats. Now repair your corrupt and broken videos in 3 easy steps:
Download this Video Repair Tool rated Great on Pcmag.com.
Click Add File to add the video you want to repair.
Select Repair to start the repair process and save the repaired video on the desired location after the repair is done.
Well, there could be several reasons for becoming a video choppy or jerky. Before knowing the reasons behind the choppy videos and its fixes, let's first look at the scenario.
Practical scenario
Being new to a Yuneec H hexacopter I learn new things every day. Yesterday I inserted a newly formatted PNY Elite-X micro SD card with 128GB of storage in the camera and playing the video back found that the video was jerky with several multi-second pauses between times when the video would pick up again and display normally.

I'm thinking that the pauses may be due to the large storage size of the SD Card. Would a video card with less storage still exhibit this behavior? Do different cards have different transfer speeds, what are they, and what would be the minimum transfer speed for the camera that comes with the Typhoon H?

Source: https://yuneecpilots.com/threads/jerky-video-using-a-micro-sd-card.12981/
Now, we are going to discuss why is my video playback choppy?
Why Is My Video Playback Choppy?
The main causes behind your videos become choppy and jerky due to the compatibility issues, so you have to frequently try to play your videos in the recommended media players.
But I know how annoying it can be when the streaming video doesn't play smoothly because at the time it makes it difficult to watch the videos.
Although, the main reason behind why your videos become jerky and choppy could be due to the damaged or corrupted video files, video codec issue, outdated drivers and maybe due to some other cause.
And, this issue can be easily fixed by using some of the effective fixes given in this article.
What Are The Reasons Behind The Choppy Or Jerky Videos?
A Choppy or Jerky Videos are unable to play smoothly and correctly. But, there are several possible causes behind this video playback issue, below I have discussed some of the common reasons behind the choppy video:
Damaged or corrupt video file
Audio and Video codec issues
The inadequate system wants to play the intended video file
Out-of-date media players
So, after discussing the most common roots behind a streaming choppy mp4 playback. Now its turn to know the several ways to Fix Choppy or Jerky Videos in SD Card.
 

Fixes To Repair Choppy Or Jerky Videos In SD Card
After you have experienced how much it is frustrating to watch a Choppy video on microSD card. Now I am going to discuss below some of the fixes to resolve choppy or jerky videos issue.
Fix #1. Update Your Device Driver
At the time, when you are facing this issue, then that time all you need to just update your device drivers. For update drivers you have to follow the given below steps of this procedure:
First of all, you have to go to the Device manager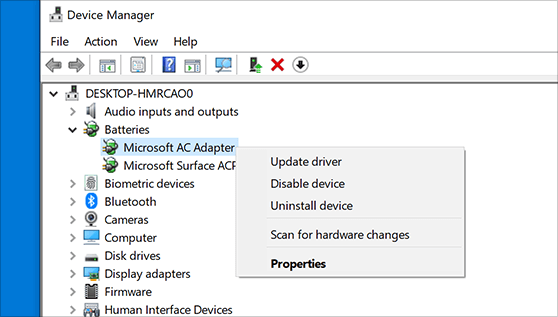 Then, you have to choose a video, sound and game controller
After that Restart the computer system
By following these given steps you can easily fix jerky video from SD memory card. And if you are unable to fix your issue through this way then you can go through with the next method.
Fix #2. Improve Internet Connection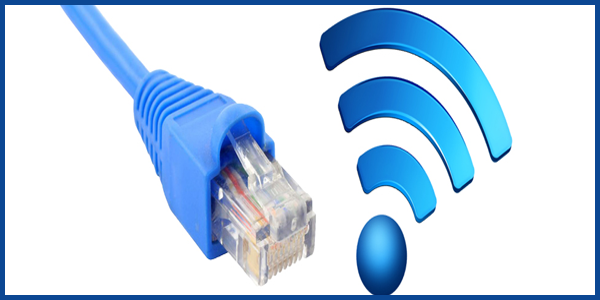 Poor connection of the internet is the foremost cause for the jerky or streaming video issue and it mostly happens when you try to play online HD quality videos.
But before that, you must test the speed of your internet by using a speed checker tool. Although, you have to make sure while watching the online videos or movies that the internet must be at high speed and uninterrupted.
Fix #3. Remove Cookies And Temp Files
Temp files and cookies slow down your computer system that impacting the web browser and have the capacity to load the videos flawlessly.
Firstly, you have to go to the browser's settings and then you need to remove the cookies and temporary Internet files.
Fix #4. Reduce Resolution And Video Size
You should try to reduce its resolution and the size of your video then play it, and that time it might work. Besides that, whenever you start recording videos, you should try to record at 720p 30fps and then you have to try to reduce generating the large files.
Fix #5. Try To Play Videos On Another Media Player
Most probably you play videos on the default media player, you should try to play it on some other media player. And the reason behind choppy video due to compatibility concerns; so, you should try to play the videos by using the recommended media players.
VLC Media Player is one of the free media player and which is compatible with any device.
Fix #6. Use The Ethernet Instead Of Using Wi-Fi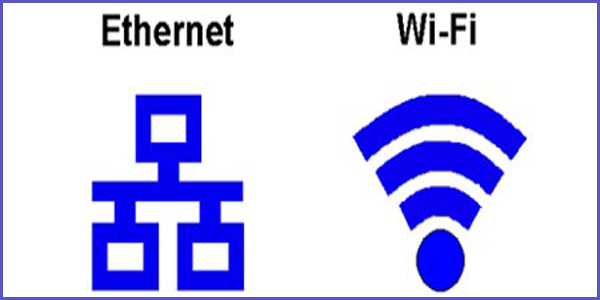 Connect to the Internet using Ethernet cable instead of Wi-Fi. This will definitely increase your internet speed and makes it reliable. Therefore, now you can have a smooth network for choppy and jerky videos.
Fix #7. Reinstall The Network Devices
This would be the last option for fix choppy or jerky videos in SD card issue. Hence, you must try once this procedure to solve your issue. The way will delete all the network connectors and their settings on your computer system. For this simply follow the below steps:
Firstly, go to the Start menu
Then, Settings and after that, you have to click on Network & Internet option
Now, select on Network Reset, then Reset Now option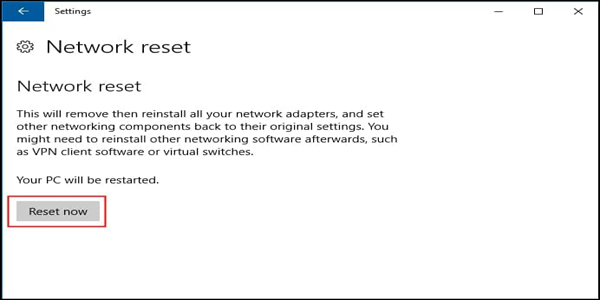 Click on Yes to confirm
At the last step, you have to restart your PC to check if your video is playing smoothly or not.
Ultimate Solution To Recover Fixed Jerky Or Choppy Videos
SD Card Video Recovery Tool is a recommended software to recover videos from SD card after fixing choppy or jerky videos if your video files have been deleted or lost by mistake.
This best software also helps to recover deleted photos, music and video files from USB flash drive, SD card/ micro SD card and more in just a few easy steps. Now, you can simply go through with the below-given steps to know how to Recover Deleted Pictures From External Hard drive in a calm method.
emid

emid


* Free version of the program only scans and previews recoverable items.
Steps To Recover Fixed Jerky Or Choppy Videos
Step 1: Select Desired Location
Firstly, select the drive, external media or volume from which you want to recover deleted media files. After selecting, click on 'Scan'.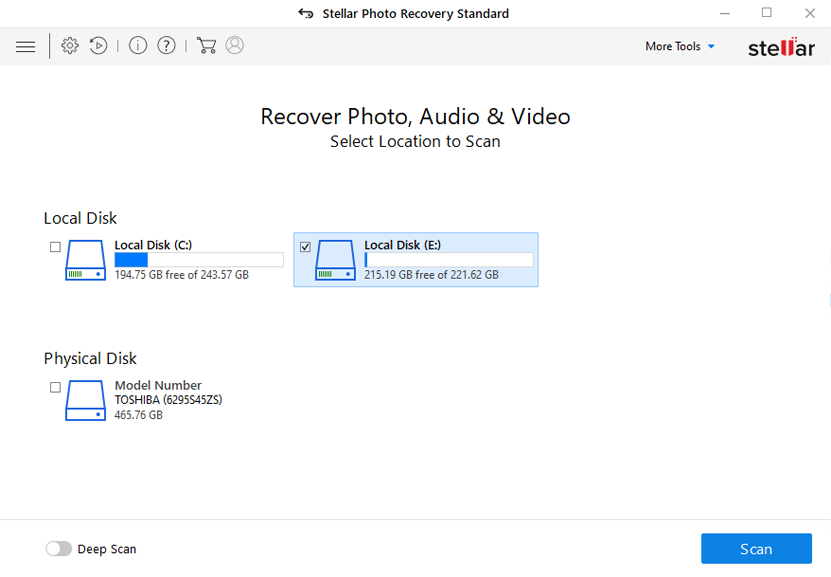 Step 2: Preview Recovered Media Files
Next, you can preview the recoverable media files after the scanning process is completed.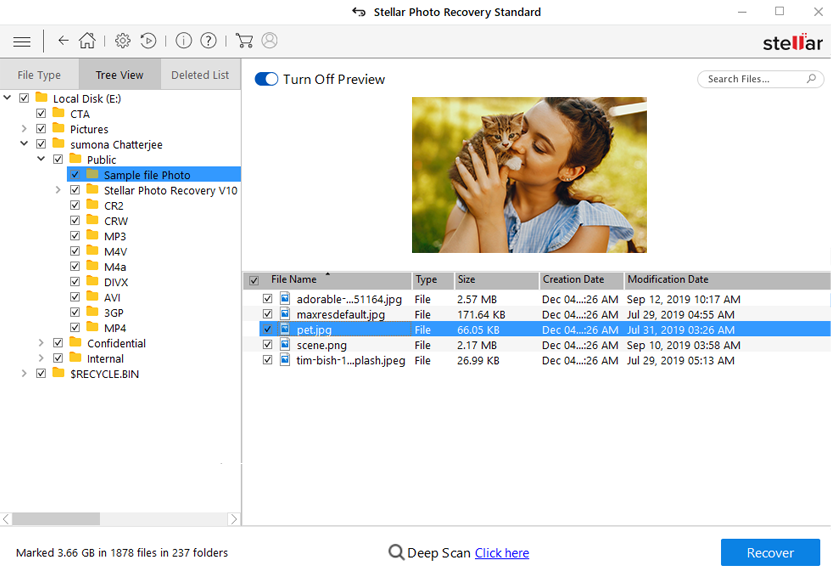 Step 3: Recover Media Files
Lastly, you can select the images, audio, video files you want to restore and click on 'Recover' option to save them at the location you want.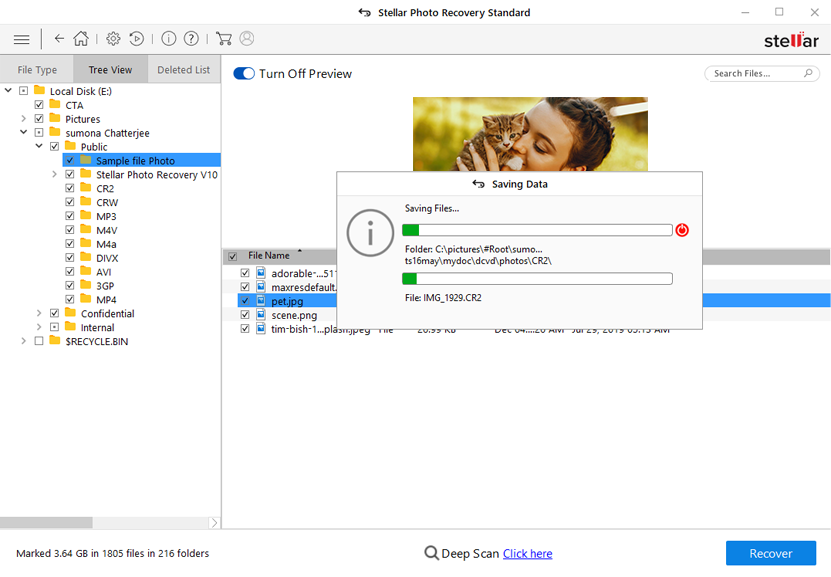 Tips To Prevent Further Video Corruption
After knowing the reasons behind the Choppy or Jerky Videos. You can easily prevent your video from corruption with some of the below common measures:
You have to protect your system against the virus and malware attacks with the best antivirus software
Always should have a backup of video files, in the situation of any damage or corruption
Rely on the trusted and safe converters to convert video files.
You have to try to use only recommended tools to edit videos
While editing your video, you have to make sure that you are working on an original file copy.
So, these are the tips to avoid further damage or corruption to your video files in the SD card.
Final words
I hope, now you got complete information regarding how to fix choppy video recording which is very annoying because it makes it terrible and difficult to watch videos when you desperately need to play your favorite TV shows, movies, games or live shows, etc.
Although, the above-mentioned solutions are definitely going to help you to resolve choppy videos in SD card and recover fixed Choppy & Jerky on SD card if it has been deleted or lost accidentally or mistakenly.
Hopefully, the given information and fixing solutions will surely work for you too.
Editor's Note: This post was originally published in September 2019. This updated version is completely revamped for comprehensiveness, freshness, and accuracy.
Alex is an expert technical writer with 7+ years of experience. His in-depth knowledge about data recovery and fascination to explore new DIY tools & technologies have helped many. Alex has a great interest in photography and loves to share photography tips and tricks with others.