Have you noticed that the media files you have saved on the MMC card are no longer visible? If it is happening then there is a possibility that the data has been deleted. In this case, you need to know how to recover deleted files from MMC card.
Well, in this blog, you will learn about the MMC card recovery with the given methods. And I'll provide you the best solutions, just go through with the given solutions to recover deleted images, audios and videos from MMC card.
However, without wasting any time, I would like to mention that using the MMC Card Recovery Tool, you will be able to do so.
Yes, this tool is the perfect solution that you can try to restore deleted data from MMC card in no time. Below, you can know what else this tool can do for you.
MMC Card Recovery Tool Can Also:
Recover deleted, lost, inaccessible data from MMC card
Restore data not only from MMC card but also from other storage devices like SD card, USB flash drive, external hard drive, etc
Allow you to recover deleted photos, videos, audio files in an easy way
Available for Windows as well as Mac OS
Easy to use, user-friendly interface
100% risk-free, safe & secure to use
emid

emid


* Free version of the program only scans and previews recoverable items.
I know you must be now looking for its user guide, but before that, let's first know something about the MMC card and the causes of file deletion.
About MMC Card
MMC is the short form of Multimedia Card, it is a simple solid-state flash digital memory card. MMC card is one of the data storage medium used by numerous people. It is widely used in portable devices like Smartphones, digital cameras, media players and many more.
The attraction of the MMC card is that it can be easily connected to PC systems to access the data like photos and videos directly. At the time, these essential data may get lost accidentally.
Well, what to do if data of this MMC card gets lost? Can MMC card data recovery is possible? If these types of questions come in your mind, then don't worry, I must say this article will definitely help you out to resolve the problem of Multimedia Card Data Recovery.
Common Reasons Behind The Data Loss In MMC Card
Below are some of the possible reasons losing data from MMC card:
Accidentally or mistakenly deletion of files or photos from MMC card
If a card is not properly handled can lose your data
Removal of MMC card abruptly in between transfer of files
Due to virus infection
Formatting the card without keeping a backup of previous data
Using the camera or phone when the battery is low or when there is space on the card
How To Retrieve Deleted files From MMC Card?
As I have already mentioned that using MMC Card Recovery Tool, you will easily try data recovery from MMC card, so just go for it. This tool is mostly recommended to get back the deleted media files like photos, audios, videos and other data, from the MMC card. It is used by numerous people because it is one of the best and easy solution to recover deleted files from MMC card.
The best thing about this tool is that no matter which operating system you are using, Windows or Mac, you can get this tool for both. It provides so easy to use interface that anyone can easily use this tool even without having much knowledge.
Here are the steps below to recover deleted files from MMC card…
Step 1: Select Desired Location
Firstly, select the drive, external media or volume from which you want to recover deleted media files. After selecting, click on 'Scan'.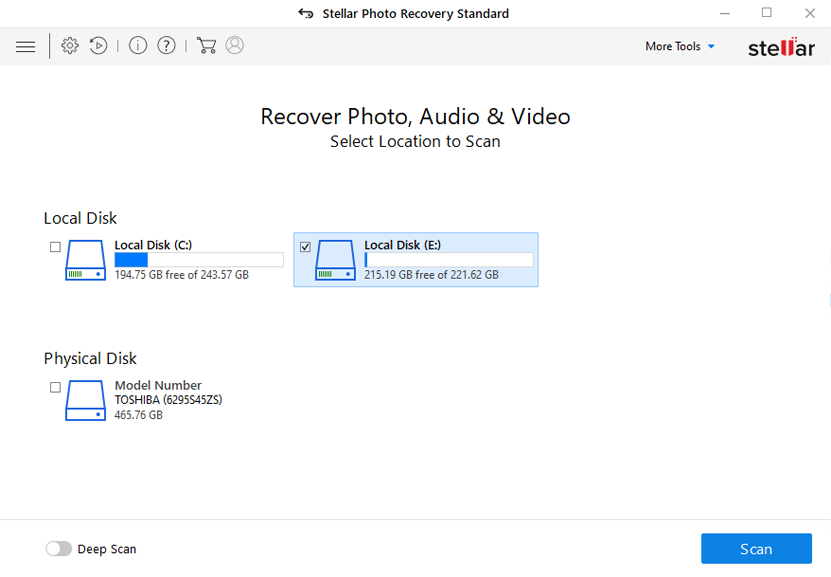 Step 2: Preview Recovered Media Files
Next, you can preview the recoverable media files after the scanning process is completed.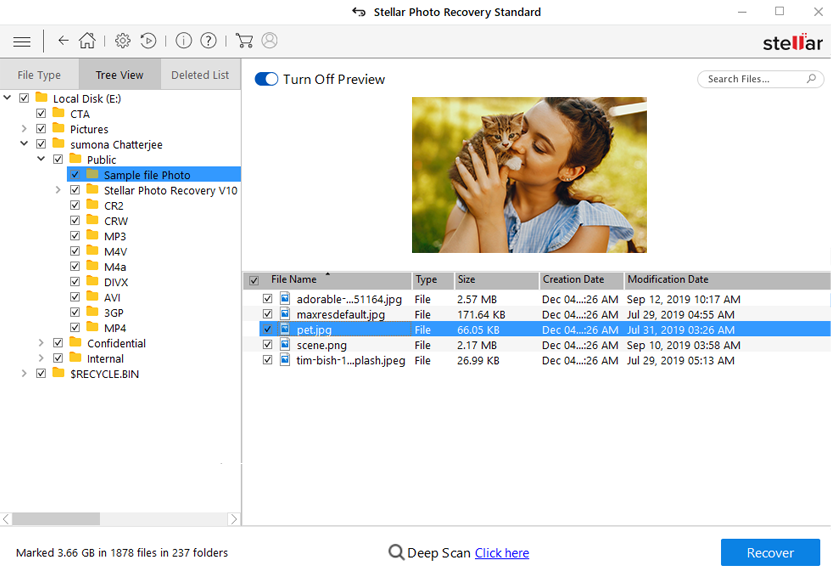 Step 3: Recover Media Files
Lastly, you can select the images, audio, video files you want to restore and click on 'Recover' option to save them at the location you want.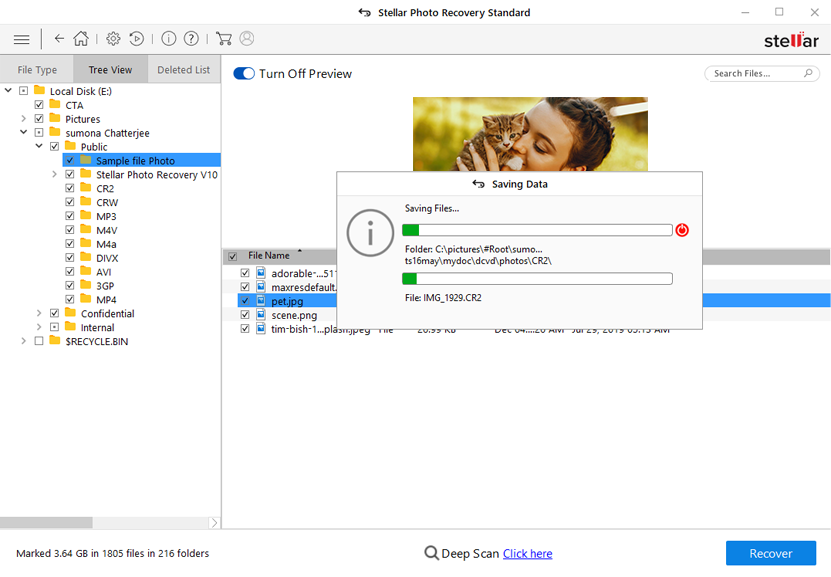 Other Alternatives To Recover Data From MMC Card
Few other methods are available that can help you to retrieve deleted files from MMC card. These methods are mostly recommended for advanced users who have enough computer knowledge and skills regarding this. But sometimes both the advanced and average can perform these methods to retrieve files from multimedia card, USB drive or some other storage devices.
 Method #1: Restore Deleted Photos from Multimedia Card Using Cmd Prompt
You can try to restore lost data from MMC card using cmd prompt. It is one of the easiest solutions for MMC data recovery. Sometimes files are deleted, but those data are not actually erased from your MMC card because the data still resides there and they are present there only but in a hidden manner.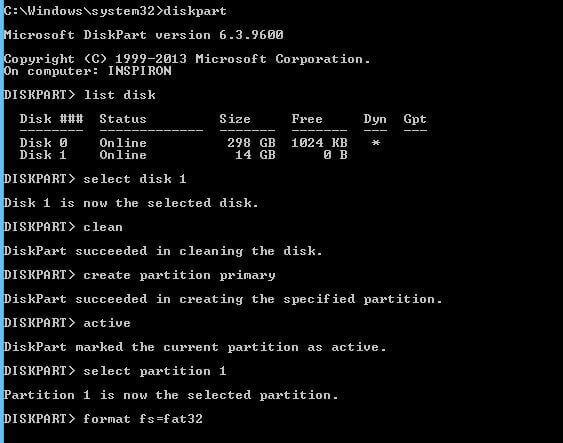 This command will definitely retrieve the files which you had lost from your MMC card, memory card or SD card. To know more Click here.
 Method #2: Change The Drive Letter Of MMC Card
To recover missing data from MMC card and other files as well, assign the drive letter to the device.
Follow the given steps:
Connect your MMC card to the PC/ laptop.
Right-click on My Computer/This PC. Tap Manage from the drop-down menu.
Click Disk Management on the left side and wait for a few seconds so that the Windows can load Virtual disk service.
Right-click on the storage media and tap Change Drive Letter and Paths.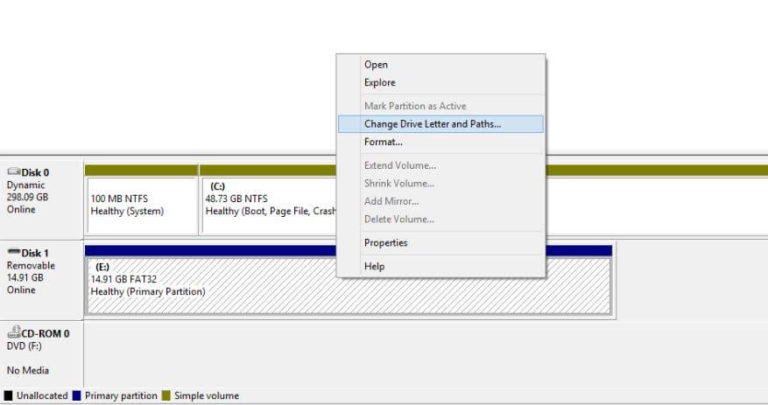 Click the drive letter and tap Change.
Choose the drive letter in the drop-down list.
By following these steps, you can easily get back the lost data of MMC card. Although, if you are unable to do MMC Data Recovery using this method then, you can proceed to next given steps
Method #3: Use SD Card/ Micro SD/ MMC Card In Another System
Sometimes, it may happen that the problem is in your PC, due to this reason the files are inaccessible from MMC card. Connect the MMC card/ SD card/ micro SD card from other devices and probably you can able to access the data stored in it. In this way, you can retrieve files from corrupted MMC card/ SD card/ micro SD card.
Method #4: Re-Install Card Reader Driver
You may also try to reinstall the card reader drivers to solve data loss related issues. Following a few steps given to reinstall your card reader driver:
Firstly, you can Go to the "Start" menu of the PC.
After this press "Device Manager" and open it.
In the "Device Manager", select the Memory technology device
Then, after that, you can notice your card reader model is enabled, right-click the card reader and select the "Uninstall device" option from here.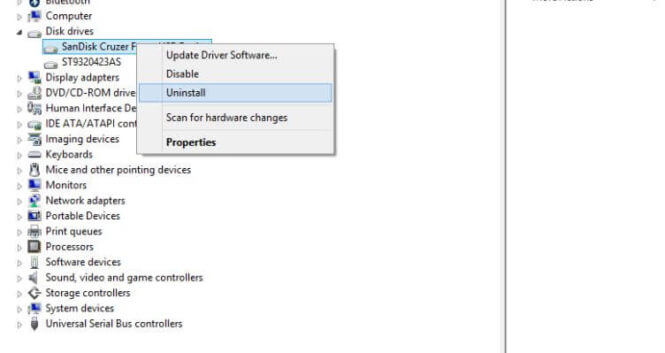 Then, restart your laptop or system after the card reader driver gets uninstalled.
Run the setup of the downloaded driver and then you have to follow the installation steps.
At last, check whether your MMC card is displaying or not.
Conclusion
Hopefully,
after using MMC Card Recovery Tool, you will be able to recover deleted files from MMC card effectively. Whenever you come across any kind of data loss situation on your multimedia card then the first thing you should do is to check whether you have a backup or not. If a backup is available then it's fine because you can easily restore from lost data from there.
Or, you can also try command prompt option to recover deleted files from MMC card. So, I think these solutions are enough for those who have lost their data from MMC card unintentionally.
Taposhi is an expert technical writer with 5+ years of experience. Her in-depth knowledge about data recovery and fascination to explore new DIY tools & technologies have helped many. She has a great interest in photography and loves to share photography tips and tricks with others.