'Before a few days back, I had captured some of the beautiful images in Andaman & Nicobar Island with my digital camera. But you know? Over three hundred pictures were shot in the DNG file format. After back to home, when I had transferred those photographs to my PC, then most of the images were not opening and I thought that the images were distorted. And, I tried many software on how to fix DNG files but didn't get success. Even I can't imagine losing those pictures because of .dng file corruption.
Afterward, I got the perfect solutions to repair corrupted DNG files and succeeded to resolve my file corruption issue. If you are the one who facing similar issue, then no need to worry just continue reading this blog till the end.
Here in this blog, you'll get complete information about DNG image file format, what causes the DNG file corruption and also the solution that helped me out to solved my issue on how to repair damaged DNG files.
But before proceeding towards further information, I would like to recommend using DNG File Repair Tool. By using this tool, you will be easily able to resolve corrupt DNG image files.
To repair DNG file, we recommend this tool:
This software will repair grainy, distorted, pixelated, blurry, greyed-out images and restores your prized memories effeciently. Now repair your corrupt or damaged photos in 3 easy steps:
Download this Photo Repair Tool rated Great on Pcmag.com.
Click Add File to add the photo you want to repair.
Select Repair to start the repair process and save the repaired image on the desired location after the repair is done.
I am recommending this tool because:
Repairs all raw image file formats
Preview the repaired files and save them in your preferred folder
Apart from fixing DNG files, you can also repair other image formats like CRW, CR2, NEF, TIFF, PNG, GIF, and more.
Completely trusted and available at an affordable price
100% safe and secure
Now, I think you must be looking for its user guide, but let me tell you one thing before I mention its steps to repair DNG files, I would like to mention a scenario. This scenario actually inspired me to write a blog on this topic.
Practical Scenario
Hello everyone,

I am currently having some problems with the DNG files taken with my Mavic Air: every file I try to import in Premiere/lightroom (Still photos, not videos – those work fine) gets marked as damaged/corrupted and doesn't let me import it. Photoshop and Preview (MacOS) seems to open the file without any problem.

I have all my software up to date but I still can't use my DNGs (wanted to make a dronelapse with premiere). The problem is both on Windows and MacOS.

Any suggestion to fix the problem?
What Is DNG Image Format?
A DNG file extension is an Adobe Digital Negative Raw Image file. It is a response to the lack of an open standard for digital camera raw formats.
Well, other raw image file formats can be converted into DNG so that a wider variety of the software can use the images.
What Are The Common Reasons Behind Corruption Of DNG Formats?
DNG file corruption takes place because of several reasons. So, below I have mentioned the most common reasons for damage to the DNG image file format that you need to know.
Virus/Malware Infection: Attack by a virus is the most common reason which can damage your essential media files. And, it can also make your essential files become inaccessible.
Outdated drivers: Sometimes, your DNG image files can also get damaged because of outdated drivers.
Mishandling of the Digital Camera: Taking pictures in the low memory or battery can damage the stored media files. Due to this, you may also get several error messages while you attempt to view such image files.
File Transfer Error: If you will not be careful while transferring your DNG files then the files will be corrupted. So, you should avoid removing the data cable during the transferring process unnecessary.
Mistyped the file name: Typing or providing the wrong image file name can make your file inaccessible.
Water Damage: When the SD/memory card gets contact with water then it will damage your card and all the saved image files will become inaccessible.
When you try to open DNG files they might throw errors like 'Unsupported file format,' 'Unable importing DNG files, 'Unable to open DNG file, 'Windows can't open DNG file'. In such case, the first thing that comes to your mind that how to fix broken DNG files or these errors? What is the possible solution?
No need to worry at all, now you can get the effective solutions on how to repair corrupted DNG files, by using the below fixes you can make your .dng file accessible.
How To Repair Damaged DNG Files?
Well, I have already recommended using the DNG File Repair Tool. This is because by using this tool you will be able to resolve corrupt DNG image file issues easily. Therefore, just feel free to use this trustworthy tool without any hassle.
This tool not only repairs DNG image file format but also repair other camera's raw image files such as NEF, TIFF, CRW, CR2, PNG, ARF, RAF, and GIF as well.
It is easy to use and compatible with both the Windows and Mac operating systems.



* Free version of this program only previews repaired photos.
So, here are the steps to know how to fix corrupted DNG image files.
Step 1: Download, install and launch Photo Repair Tool on your computer. Click on 'Add File' to repair corrupt/damaged image files.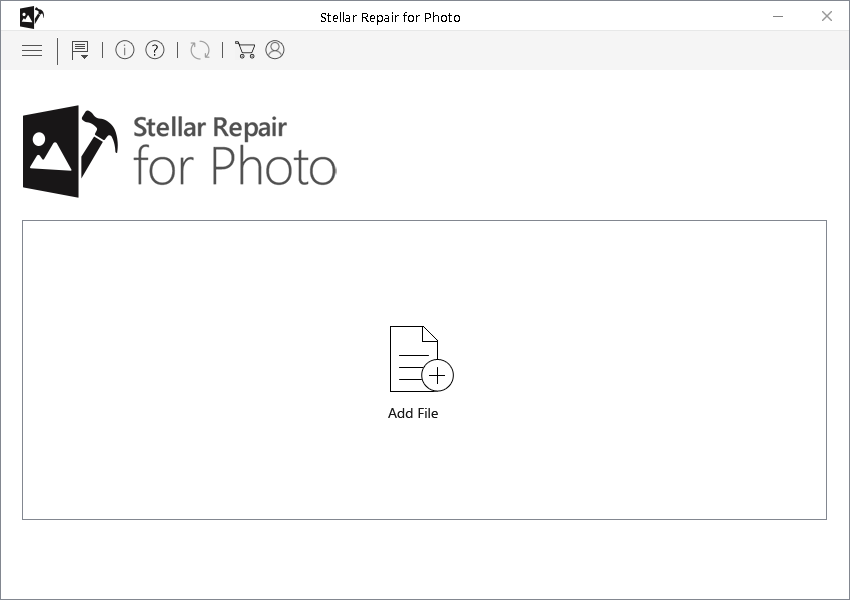 Step 2: You can then select the files for repairing. Next, click on 'Repair' to begin the repairing process.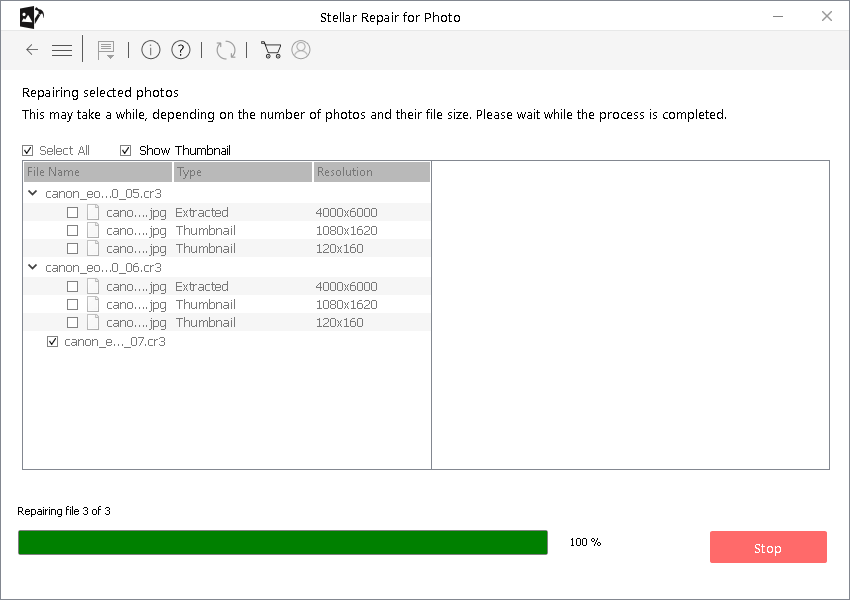 Step 3: Finally, click on 'Save' button to preview and save repaired images on your desired location on the computer.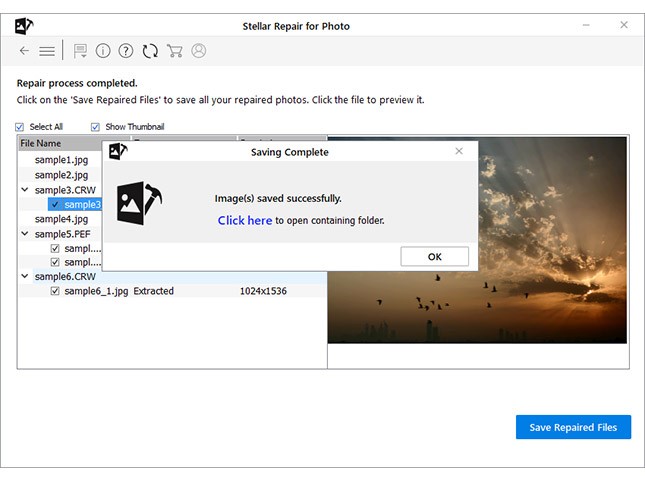 Other Fixes To Resolve Corrupted Nikon NEF Images
Fix #1: Run System File Checker
Follow the below steps to run the system file checker to fix DNG image file:
First of all, type cmd in the search box…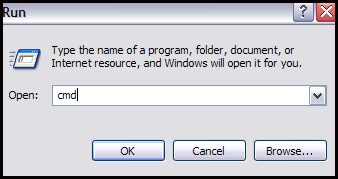 Next, choose the command prompt option.
Then, right-click and choose the "Run as administrator"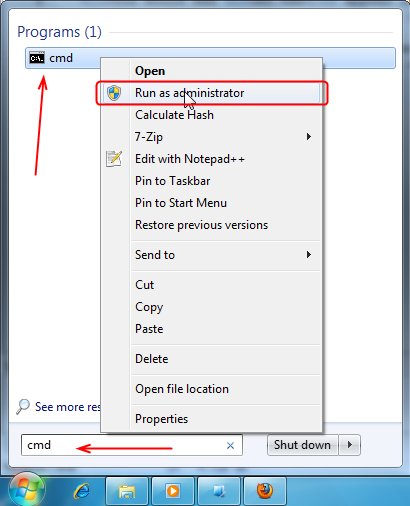 After that, type the following command and hit the enter :
sfc /scannow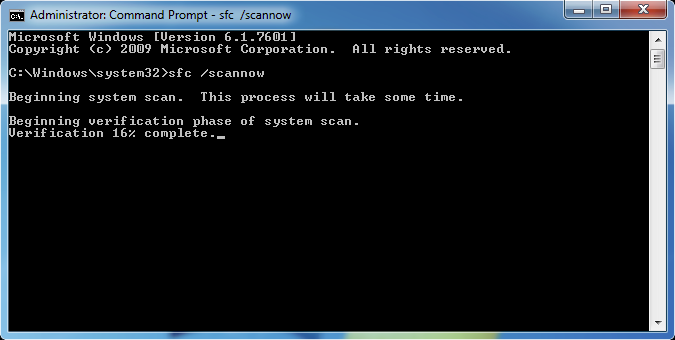 Note: The sfc /scannow command will completely scan the system files, and replace all the damaged files with a cached copy located at %WinDir%\System32\dllcache.
If his fix won't work, then try the next one to resolve DNG file issue.
Fix #2: Update PC Drivers
Well, if you are trying to view your DNG images in the system and getting an issue then the major cause would be outdated system drivers.
Therefore, if you've not updated the Windows recently then, make sure that you do it. For this, just follow the below-given steps to update the drivers automatically:
Firstly, you have to select the Start
Then, type the Device Manager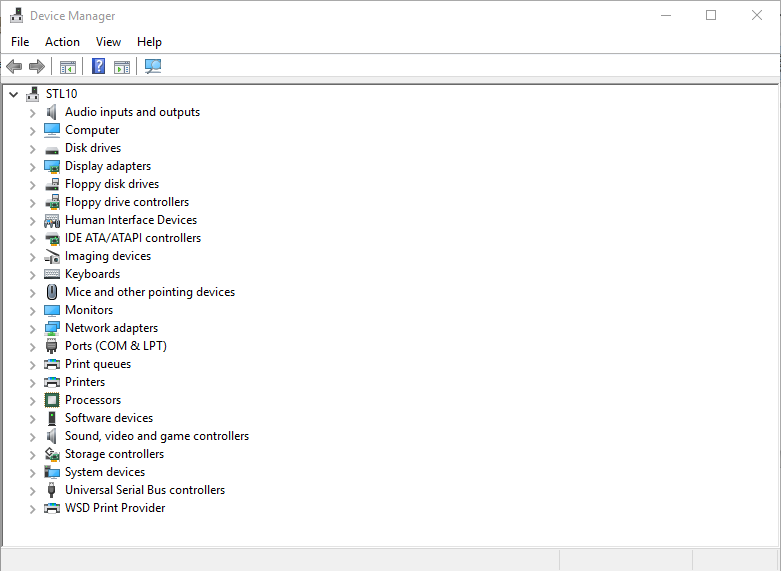 Next, expand the devices given in showing list to find out the name of your device
After that, just right-click on it, and choose the Update Driver Software option.
After completing the steps, you can check whether your DNG file corruption issue is fixed or not.
If this method unable to fix your issue, then try the next solution.
Fix #3: Convert DNG To Another Image File Format
If you have noticed that your DNG image file has been damaged, then you can easily convert DNG file to any other file formats like JPG, CRW, GIF, PNG, NEF TIF, BMP and more.
Fix #4: Restore The System 
To repair corrupted DNG files, simply restore the system by following the steps mentioned below:
Step 1: First of all, type the system restore in search.
Step 2: Next, select create a restore point
Step 3: Then, go to System Properties Dialog box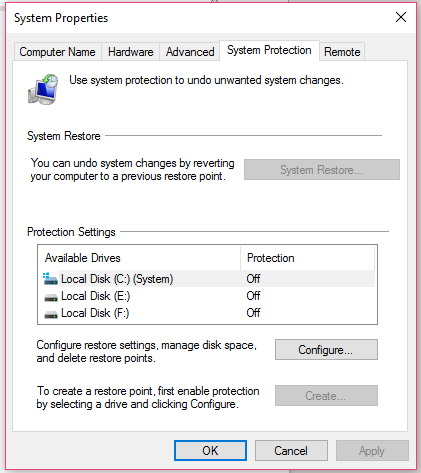 Step 4: Just, choose drive and then, click configure.
Step 5: After that, System Protection for the Local Disk dialog box will open up.
Step 6: Now, Enable Turn on the system protection.
Step 7: In the last step, use the Max Usage slider to regulate how much the hard disk should use to store the restore Points, then click Ok.
Fix #5: Reinstall The Application
If by trying the above solutions if you fail to fix corrupt DNG file, then you can simply reinstall an application that you used to open your DNG image file format.
Fix #6: Scan With Good Antivirus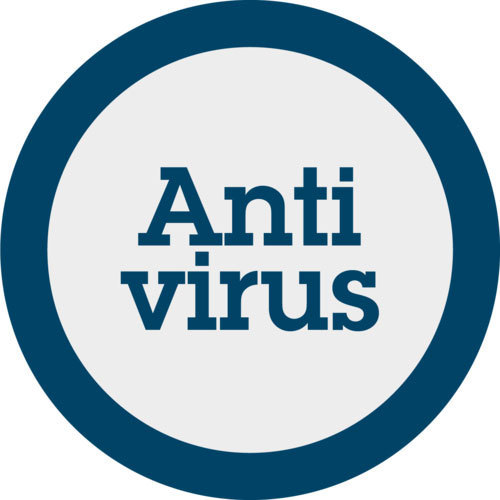 When you notice that your media file is corrupt and become inaccessible, then the first thing you should do, scan your device with good antivirus software. The anti-virus tool scans your system thoroughly and fixes the file corruption issue that takes place due to a virus attack.
Fix #7: Repair Your Corrupted Storage Device
To fix this issue, you should first repair the damaged storage device that you used to store your .dng image files. To do so, just follow the below steps:
Just type cmd in the search
Next, right-click on the command prompt
Select the option "Run as administrator"
Then, type the command: chkdsk [volume] /r
Fix #8: Use CCLEANER To Fix DNG File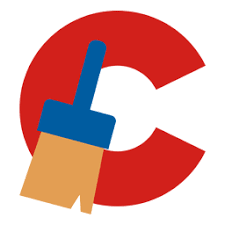 To resolve damage DNG image files, you can use the online free tools to repair registry errors like the CCLEANER.
FAQ Questions
What Programs Are Used To Open The DNG File?
Below I have listed the common programs that you can you to open your DNG image file:
Adobe Photoshop
Adobe Lightroom
IrfanView
Adobe Photoshop Express
PhotoScape
Picasa
Microsoft Windows Photos
Is Your DNG Photo Corrupt? Here's How You Can Avoid It
By following the below tips, you can easily prevent your DNG image files from further memory card corruption or errors:
Safely remove your memory card before removing it from its slot.
Do not eliminate the card when it is in use.
Be careful during deleting the unwanted files
Never click photographs when the device battery is running low
You should not mishandle the memory card or digital camera.
Avoid using the "Delete All" button of the Camera
Final Words
After going through the above sections of this post, you might have seen how DNG file gets corrupted and how to repair corrupted DNG files.
I hope DNG File Repair Tool will surely help you to fix corrupt DNG file and allow you to access those repaired image file formats.
However, if you ever lost the DNG image file accidentally or unintentionally then do not worry, you can recover deleted DNG image file through the backup option with ease.
Hopefully, you've found this blog helpful to you.
That's all…..

Alex is an expert technical writer with 7+ years of experience. His in-depth knowledge about data recovery and fascination to explore new DIY tools & technologies have helped many. Alex has a great interest in photography and loves to share photography tips and tricks with others.