When I searched over the internet, I found that several mac users have reported about "preview keeps crashing" while trying to open/view the image file on the preview app.
However, if you are one of those users, then keep reading this post and get rid of this problem. Here, in this article, you will get the 7 workable solutions to fix preview keeps quitting unexpectedly effortlessly.
emid

emid


* Free version of the program only scans and previews recoverable items.
Before fixing this problem let's know what is preview and why does preview keeps crashing.
What is Preview And Why Does Preview Keep Crashing Catalina?
Preview is Mac's default Application which is mainly used to open & view the image or PDF files. Apart from that, it also helps to access some of the simple editing features.
But, sometimes while trying to open the photo in a preview app, you might face a preview quite unexpectedly and won't reopen problem. This might happen due to an outdated preview app or the wrong user account's Library.
Now, the question arises- how to resolve preview not working on Mac Catalina?
Just proceed towards the next section and get the answer.
How To Fix "Preview Keeps Crashing Catalina" Problem?
Check out the below possible techniques and solve the "preview app keep crashing 2021" issue with ease.
Solution #1: Force Quit & Again Restart
When your preview photo viewer app not working, first of all, you need to force quit the application and restart the app. In order to force quit a program, follow these steps and resolve preview app keeps crashing:
Step 1: Tap on the Apple icon after that, go to the Force Quit
Step 2: Select the Preview option from a list >> click the "Force Quit"
Step 3: If you can't force quit then save all files in the editing, shut down the mac PC & again restart it. (Optional)
Step 4: Now, reopen the app to view the picture.
Now, check if Mac Preview not opening problem is solved.
Solution #2: Reset The Preview App
Another solution you can try to fix this issue is to reset the Preview app by erasing its configuration. Here are the simple steps that you can follow to repair preview quit unexpectedly mac and won't reopen problem:
At first, quit the Preview >> click on Go the and then go to the Folder
Then, input the library and then click the "Go" option.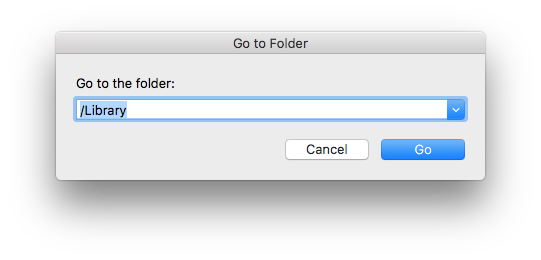 Find & delete the below files, you might unable to get all the files:
Containers/com.apple.Quicklook.ui.helper

Containers/com.apple.Preview   

Preferences/com.apple.Preview.SandboxedPersistentURLs.LSSharedFileList.plist

Preferences/com.apple.Preview.LSSharedFileList.plist
Saved Application State/com.apple.Preview.savedState
Now, restart the Preview.
Solution #3: Clear Cache Of The Preview Application
Most of the time, clearing the cache data of the application resolves various unexpected errors and bugs. So, here I would also like to recommend you to clear font's cache of your preview app on Mac and solve Preview keeps crashing 2022. Clearing the cache data will help you to solve this problem to some extent.
To do so, you need to go to Library/Caches/ATS folder >> find & delete a cache folder of a font.
Solution #4: Update The Preview App
Sometimes, the outdated application can lead to several unforeseen errors and issues. So, there is a huge possibility that "preview app keep crashing 2020" issue because of the outdated version of the app.
Although, update the Preview application to the most recent version via App Store to solve this problem.
Solution #5: Clean Up the Mac To Fix Preview Keeps Crashing On Mac
It's always suggested to clear the unnecessary files of your mac's hard disk on a regular basis. Ensure that there's sufficient space on your mac's hard drive so that your preview application or other apps can work properly. Just try the below effective instructions to troubleshoot the preview not working on mac Catalina problem.
Step 1: At first tap on the Apple icon and then About the Mac
Step 2: In the second step, go to the Storage & then check the space of your mac.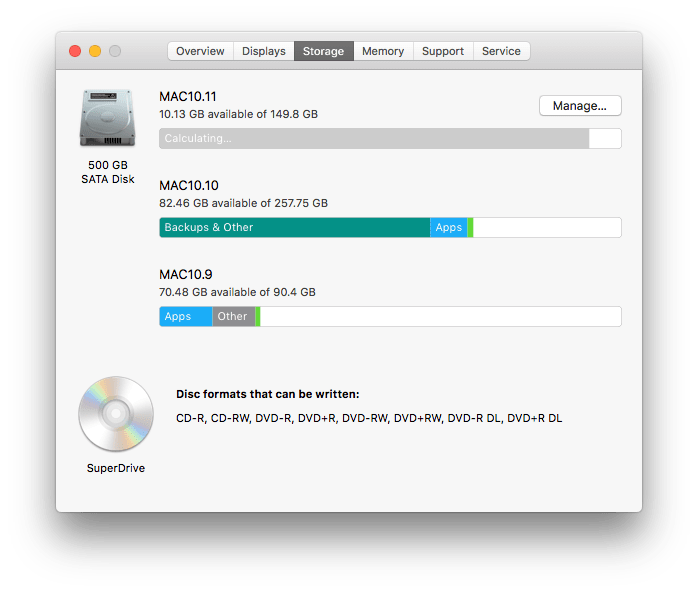 Step 3: But if there's not adequate space (at least 15GB space), then go to the Trash Bin & permanently remove some of your files
Step 4: Or you could go to the Finder folders in order to erase one after another manually.
Also Read: 8 Solutions To Fix Macintosh HD Not Mounted
Solution #6: Restart The Mac Operating System
Well, restarting the mac could be another best way to deal with not working preview. Before restarting a Mac, you need to save all the files which are at work. After doing so, tap Apple icon and then Restart.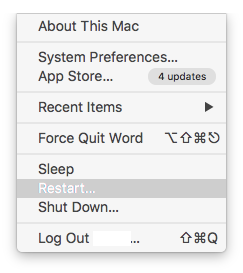 Nevertheless, if you can't reboot this way then you can press & hold a Power button in order to shut down the system. Next, press on a Power key to reboot the mac.
Solution #7: Reset The Permissions
Last but not the least, if none of the above solutions helped you to troubleshoot preview quit unexpectedly, then reset permissions.
Here is the step-by-step guide to reset the permissions and solve Preview won t quit.
Step 1: First of all, tap on an Apple icon then go to the Folder;
Step 2: At this time, enter the /users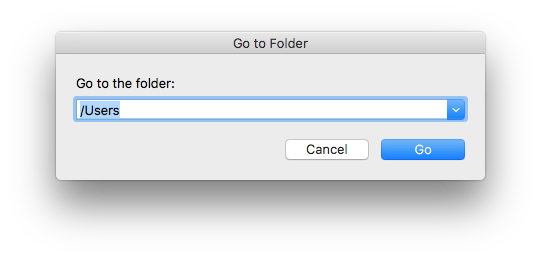 Step 3: After that, right-click the home folder then Get Info
Step 4: Tap on a Lock icon, after that enter the password in order to unlock.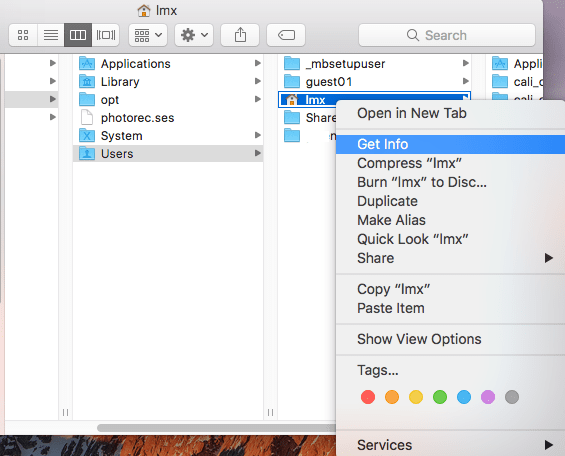 Step 5: Now, tap on Setting icon and then Apply to simply closed items.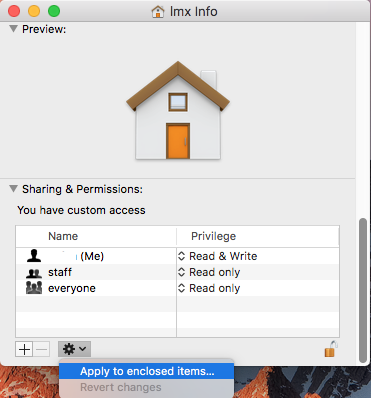 Step 6: Then, go to the Finder >> Applications, next open the Terminal
Step 7: Enter "diskutil resetUserPermissions / `id -u`" >> press the "Enter";
Step 8: When the resetting completes, reboot your mac PC >> open the image file with the Preview app.
What If The Data Gets Deleted After Trying The Above Manuals?
While trying the above manual tricks, if you find that your important pictures and other data get deleted, you can try the Photo Recover for Mac.
This program is one of the best software that scans the entire hard drive and recovers all the data (pictures, audio, videos, etc.) from Windows as well as Mac OS.
emid

emid


* Free version of the program only scans and previews recoverable items.
So, without any delay, download this tool and try the below simple steps to recover files from an external hard drive with ease.
Step 1: Select Type of Data
First of all, you have to select the type of file you want to recover and then click on 'Next' option.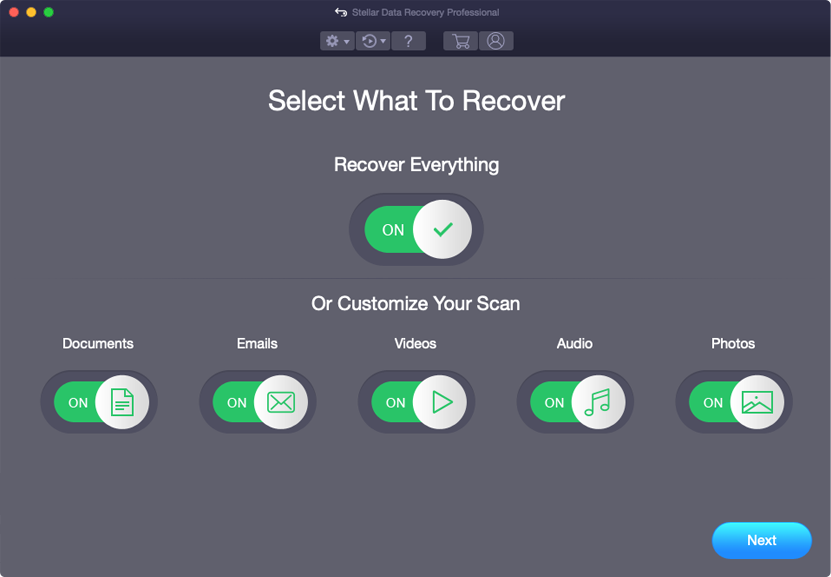 Step 2: Select Location
Next, you have to select the storage drive from where you have lost the data.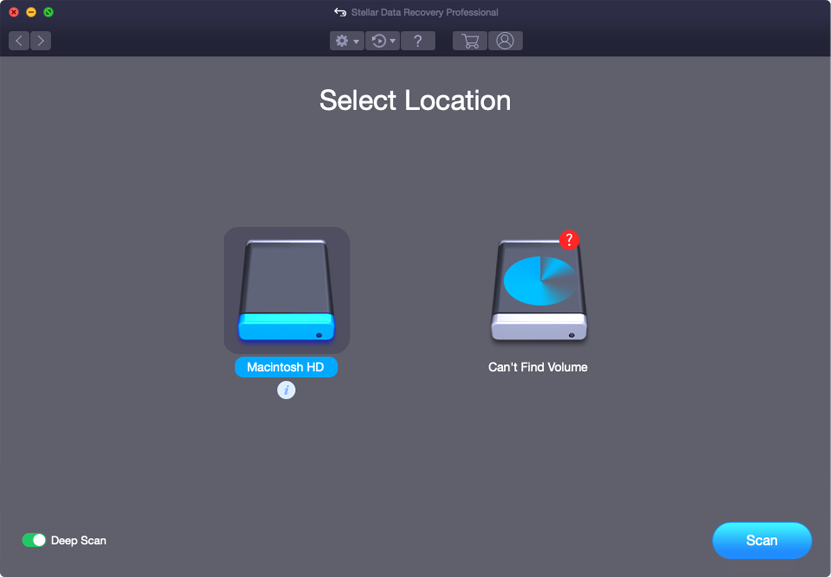 Step 3: Scan & Recover
After selecting the storage drive, you have to Scan, then Preview and after that Recover the files from Mac storage disk.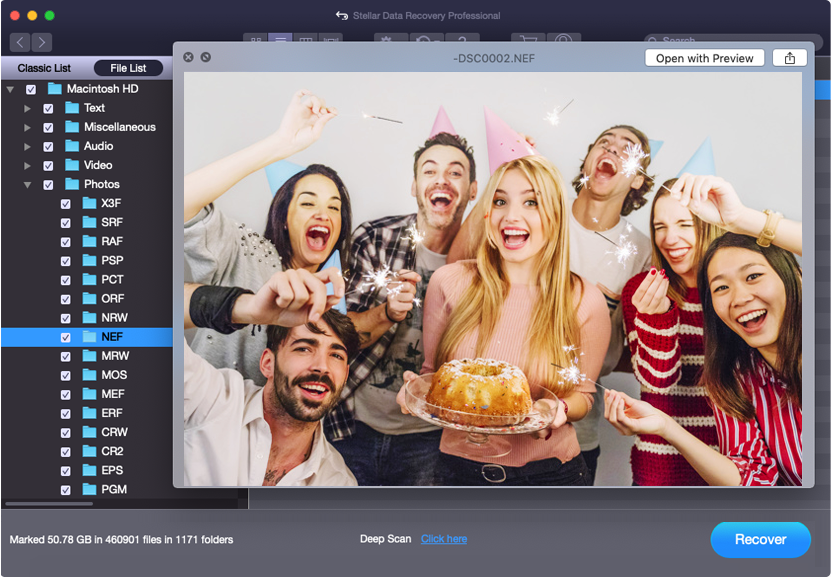 Time To Conclude
After going through this post, now it's clear how to fix preview on Mac Catalina. So there's nothing to worry about if it happens again. Since I have discussed the 7 best methods that will assuredly help you to fix the preview keeps crashing Catalina problem in a few simple steps.
Yet, while trying the above-mentioned ways to deal with preview keeps crashing big sur if your files get erased from your mac hard disk then try Mac Recovery Tool. It is one of the best software that can help you to bring back all the data from your Mac hard drive after fixing preview won t quit.
That's all…
Alex is an expert technical writer with 7+ years of experience. His in-depth knowledge about data recovery and fascination to explore new DIY tools & technologies have helped many. Alex has a great interest in photography and loves to share photography tips and tricks with others.