Audacity is the most famous audio recording/editing tool that is used by musicians, radio jockeys, and more. It has the capacity to record various tracks at the same time. But, sometimes it may happen that your audio recordings may lose due to any of the unexpected reasons. However, if you've experienced the audio file deletion issue then simply scroll this article to learn how to recover lost audacity recordings.
So, let's get started…
To recover lost audacity recordings, we recommend this tool:
This software will restore data from corrupted, formatted, encrypted storage media and works in all data loss situations. Now recover your lost and deleted data in 3 easy steps:
Download this Media File Recovery Tool rated Excellent on Pcmag.com.
Select the storage media from which you want to restore the media files & click Scan.
Preview the recoverable files, select the items you want to recover and click Recover to save the files at desired location.
(Automatic Way) – Use The Best Audacity Recording Recovery Tool
In order to recover lost audacity recording, you can try one of the best solutions that is Audacity Recording Recovery Tool.
It supports almost all the Audacity video formats such as compress audio formats – FLAC, FFmpeg, MP2, OGG Vorbis, MP3, uncompressed audio formats – AIFF, PCM, WAV, other importable audio files – AMR, M4A, AC3, WMA, etc. Apart from that, it also retrieves all images and video file formats in no time.
With the help of this data recovery tool, you will be able to:
Easily recovers deleted/lost audacity recordings
Also, restores various file format like videos & photos file format
Get back data from numerous storage devices like memory cards, USB drives, smartphones & tablets, pen drives, hard drives, external hard drives, and more.
It is a read-only program and 100% risk-free & easy to use
The best part about this SD card recovery software is that it is available for both the platforms; Windows & Mac respectively.
emid

emid


* Free version of the program only scans and previews recoverable items.
Therefore, don't wait for anything, just start downloading & installing this feature-loaded program and then follow the step by step guide.
(Manual Ways) – How To Recover Lost Audacity Recordings?
No matter how your audacity recording disappears, trying the below mentioned ways you can easily restore audacity missing audio data block files. So, just try the below manual methods according to your situation.
Way #1: Perform The Chkdsk Command
Well, the chkdsk command can solve the minor corruptions in a storage device and allow you to access the saved audio files. So, just try the below-given steps to execute Chkdsk:
Step 1: First of all, type the cmd in a search box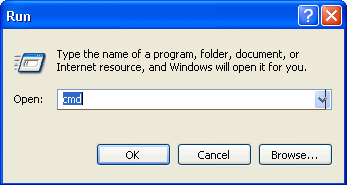 Step 2: Next, right-click on the cmd & then choose the Run as an Administrator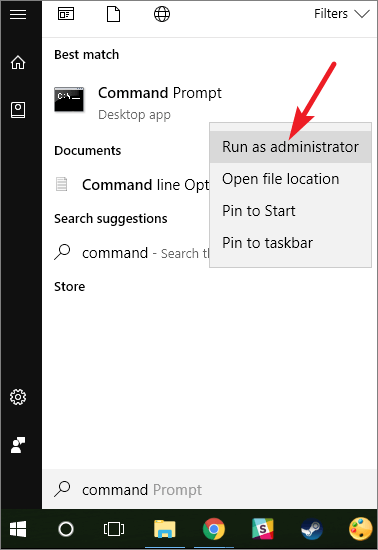 Step 3: After this, simply type the chkdsk < Storage drive letter>:/f (for example, chkdsk E: /f)
Step 4: At last, you have to hit the Enter button
In what situation you can use this method: Not able to access the audio files because of errors such as 'format the disk before using it.'
Way #2: Reinstall Disk Driver
Well, if your PC doesn't recognize the audio files from memory card, USB drive, or disk drive, then you can try to reinstall a driver. To do so, follow these instructions:
First, go to the My computer, then make a tap on the my computer
After this, go to the manager and then device manager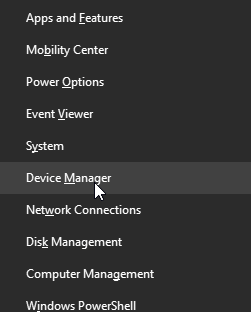 Then, make double-click the disk drives in the shown list & then make right-click a name of the removable drive
Lastly, click the ok
In what situation you can use this method: When your PC does not identify the drive containing audio files.
Way #3: Restore Lost Audacity Recordings Via Exported Files
If you have lost Audacity recordings or tracks then you can find the deleted recordings from exported files. For this, you need to follow the below steps:
Find out the folder/storage media where you stored the Audacity recordings.
Next, on the Audacity, you have to go to "File" and then "Open".
Choose the missing Audacity recordings or tracks from a drive where you have exported, then click on the "Open" option to bring it in the Audacity.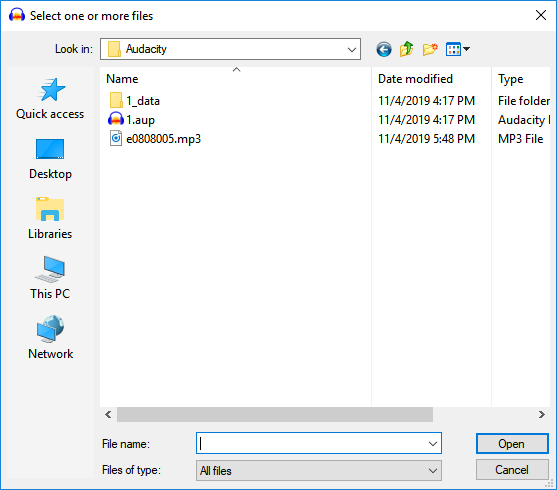 If this solution works, congratulations! You have got all your important recordings/tracks back & now you can continue the editing of recording in your Audacity again.
Please Note: This way only works if you've exported those lost tracks/recordings by trying the File >> Export commands.
Way #4: Using Audacity Recovery Utility
Another best solution you can try on your Mac / PC when it crashed & your work was not saved before. In that case, you can try the below option:
Manual Recovery via temporary folders
Performing Manual Recovery Through temporary folders
First of all, depending on the Windows or Mac execute the below commands:
Windows Users: C:\Users\\AppData\Local\Audacity\SessionData
Mac users: /Users//Library/Application Support/audacity/SessionData
Now, see files in a directories tab: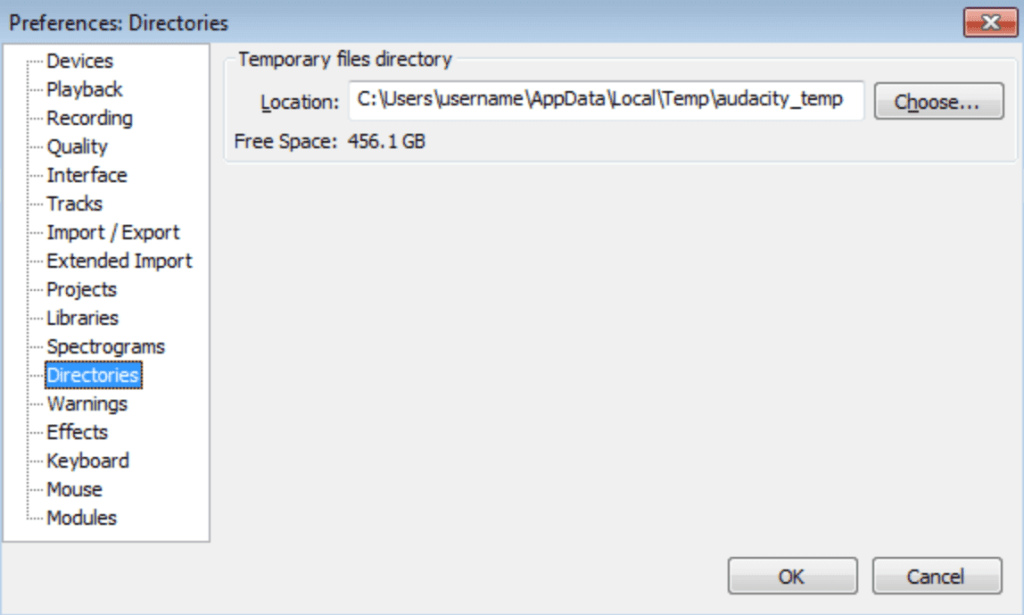 Does Audacity have AutoSave?
YES, of course, the audacity has the AutoSave feature. It allows Audacity to automatically recover unsaved changes in the event of a crash or power loss. The file is stored in the "AutoSave" folder inside the Audacity's folder for application data. The file is of identical internal structure to an AUP project file but is not readable by a text editor.
Verdict Time
In this tutorial, I've tried my best to provide you the reliable ways to recover lost audacity recording. But, if you want instant audacity file recovery then one of the best options you can try is Audacity Recording Recovery Software.
Apart from this, you can also try other manuals like recovery using audacity recovery utility, Chkdsk command, and reinstall the driver to recover audacity unsaved recording.
So, I hope you liked this article.
Alex is an expert technical writer with 7+ years of experience. His in-depth knowledge about data recovery and fascination to explore new DIY tools & technologies have helped many. Alex has a great interest in photography and loves to share photography tips and tricks with others.