Are you unable to open or play your FLV video files that you have downloaded from YouTube? This might happens when your FLV file has become damaged or corrupted. And to fix this, you have to look for the perfect solutions to repair corrupt FLV file. Well, I ensure that you will not get disappointed here.
Today, in this post you will get a complete guide on how to fix a corrupt FLV video file in a hassle-free manner.
To fix a corrupt FLV video file, we recommend this tool:
This software will repair flickery, stuttery, jerky, unplayable videos and supports all popular video formats. Now repair your corrupt and broken videos in 3 easy steps:
Download this Video Repair Tool rated Great on Pcmag.com.
Click Add File to add the video you want to repair.
Select Repair to start the repair process and save the repaired video on the desired location after the repair is done.
A Complete Way For Corrupted FLV Video File Repair
The FLV Video Repair Tool is one of the best and recommended software which can help you to repair corrupt FLV file with ease. This video repair software has all the specifications & features that any best repair tool used to offer its users.
It can help you to fix broken FLV files that are saved in the memory card, SD card, external hard drive, USB flash drive, and more. Besides, it can also help you to solve the corruption in the frame, movement, video header, sound, etc.
This video file repair FLV tool is capable to repair the major video file formats such as MP4, WEBM, AVCHD, MTS, MPEG, AVI, 3G2, 3GP, MOV etc. on Windows & Mac.
Why To Choose This FLV File Repair Tool?
Repairs almost all types of video file corruption issues
Quick to repair
Simple & user-friendly interface
'Advance Repair' feature for severely damaged/corrupt video files
Preview the repaired video files before saving
Wide device support
If you are willing to repair corrupt FLV file, then you can download this software for your Windows & Mac operating system respectively from the below buttons.



* Free version of this program only previews repaired videos.
Yes, this FLV file repair software will definitely help you know how to repair a corrupt FLV video file. So, let's have a look at the steps to fix broken FLV files effortlessly……
Steps to Repair FLV Video Files Easily
Step 1: Download, install and launch Video Repair software on your system. Click on 'Add Files' to add corrupted video files.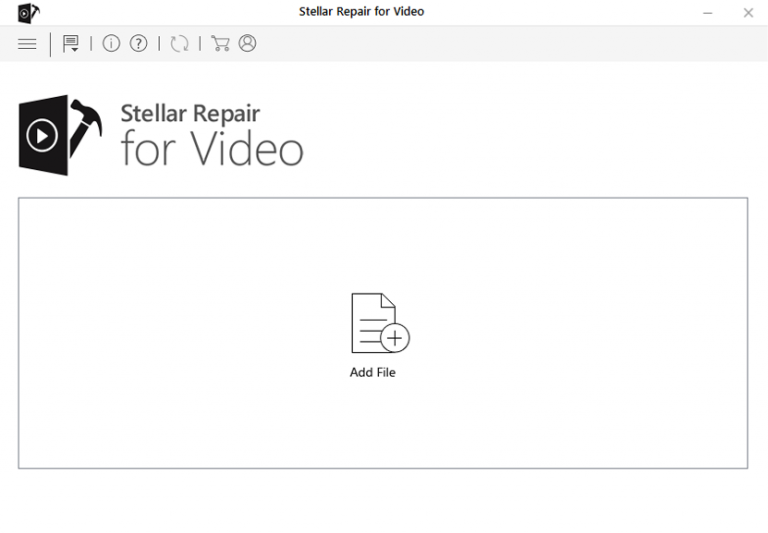 Step 2: Click on 'Repair' button to begin the repairing process. This start repairing your added video files one by one.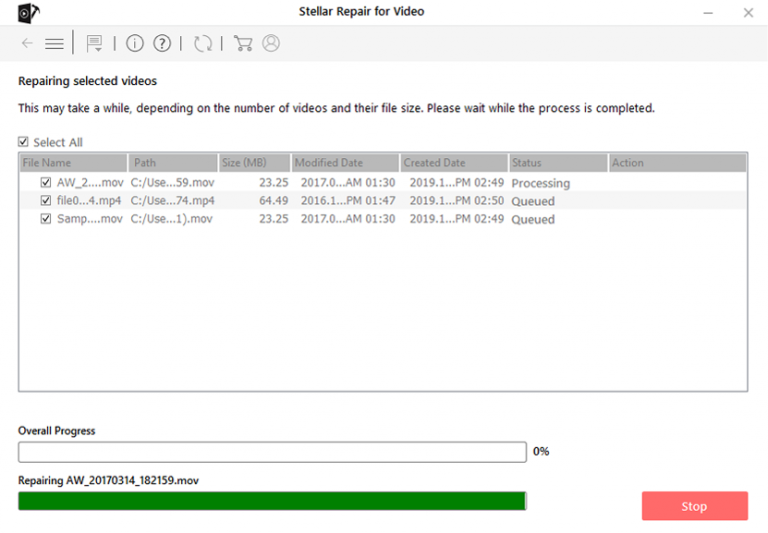 Step 3: You can click on 'Preview', in order to preview the repaired video file within the software and click on 'Save Repaired Files' button to save the repaired videos at desired location.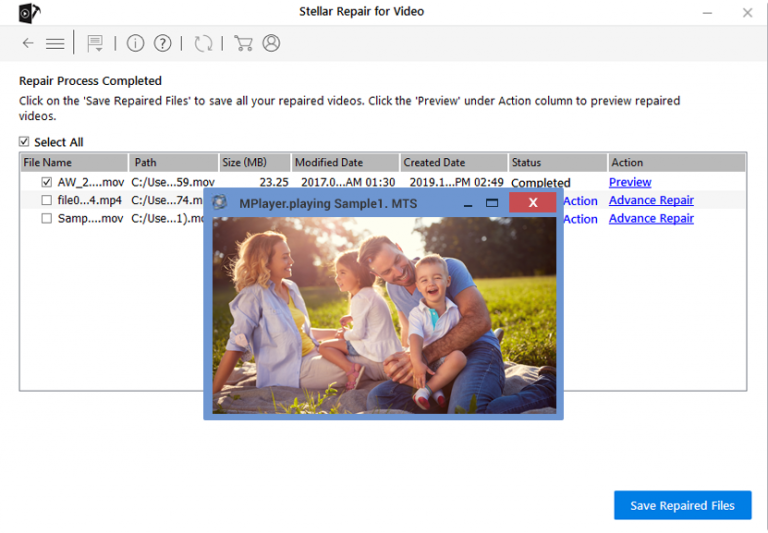 Alternatives – How To Repair Corrupted FLV Video Files?
As we all know, corruption and distortion of the video files are very annoying. There could be numerous reasons for the FLV video file corruption such as improper transfer/download of the video file or virus infection in a storage device.
However, the best part is that no matter whatever the reason behind your FLV file corruption, you can repair these corrupted videos by trying the below-listed methods.
Method #1: Run (SFC) System File Checker Scan
To repair corrupt FLV file, you can run the system file checker by following the below steps:
Initially, you have to type the cmd in a search box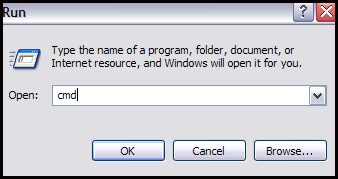 After this, simply choose the option command prompt.
Next, make right-click & then choose the option "Run as administrator"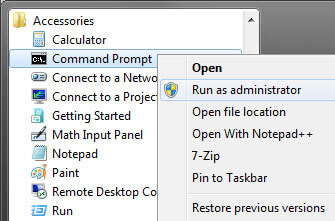 Now, type the command sfc /scannow and then hit enter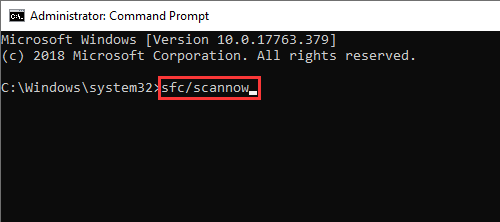 Note: The sfc /scannow command will fully scan your system files. Then replace all the corrupted files with a cached copy located at %WinDir%\System32\dllcache.
Method #2: Repair Broken FLV File With VLC Media Player
If the above fix won't resolve your video corruption issue then you can try the VLC player. As it has an in-built video resolving feature that can actually help you to repair damaged FLV files without any difficulty. So, follow these steps to repair your video file:
First of all, begin VLC Player and go to the Media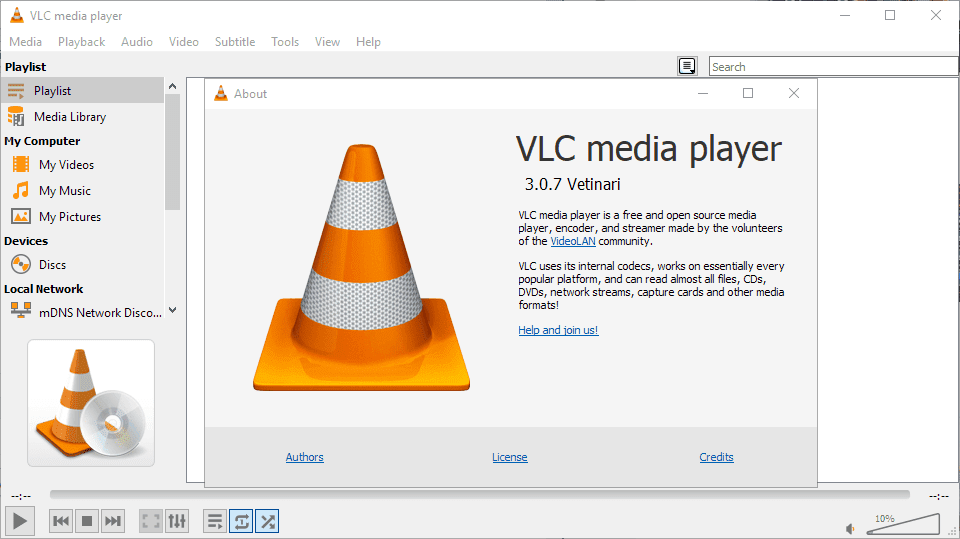 Next, choose the Convert or Save option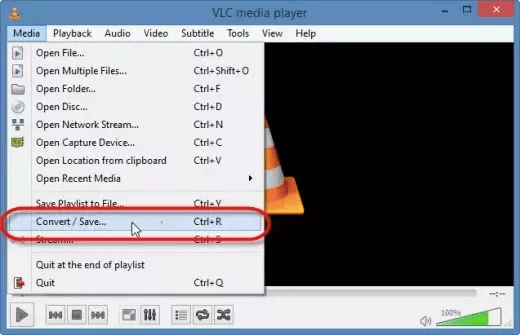 After this, add input files or streams which you want to be transcoded, and then you've to press the Convert or Save option again.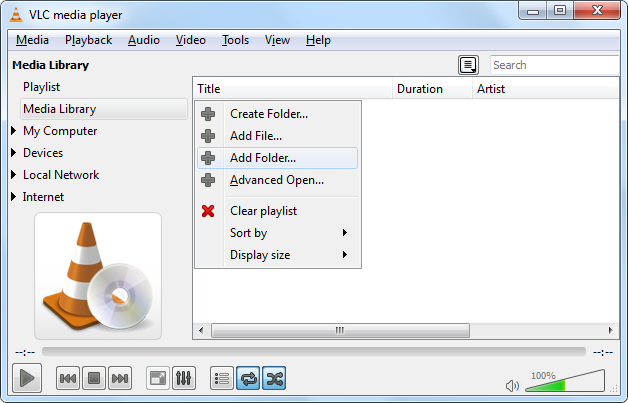 Under the Convert window which appears, you need to provide your file name for the destination file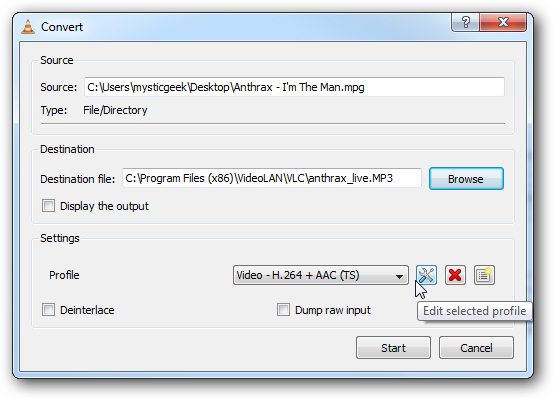 In this step, merely select the desired input/Codecs from the profile list.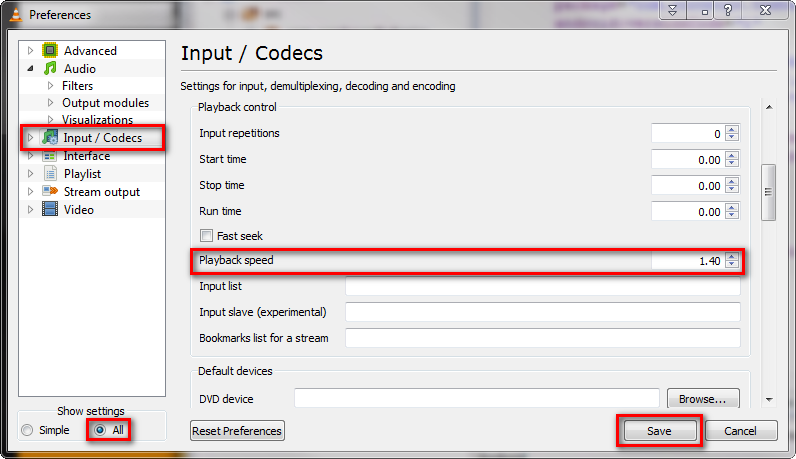 Now, press the "Edit Selected Profile"to check or edit a profile settings
Lastly, press the Start option.
Method #3: Get Supporting Video Codec For Media Player
Well, there are few chances that the preferred media player you're using does not have the supporting codec to play your FLV files.
For this, you should download the FLV codec or you can also buy the complete codec pack for your PC from a secure provider.
Method #4: Update Graphics Driver
The Graphic cards & system video drivers are updated with Windows update. But, if you're playing your FLV videos in the computer and facing problems then the main cause would be outdated system drivers.
Therefore, if you've not updated the Windows recently then ensure that you do it. For this, you can just install updates automatically or do it yourself using Device Manager.
Step 1: First, go to Start.
Step 2: Next, go to Device Manager, after that click on the top result to open the tool.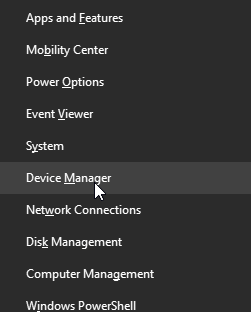 Step 3: Make double-click on the branch with hardware that you wish to update.
Step 4: Then, right-click on hardware and choose the option Update driver. …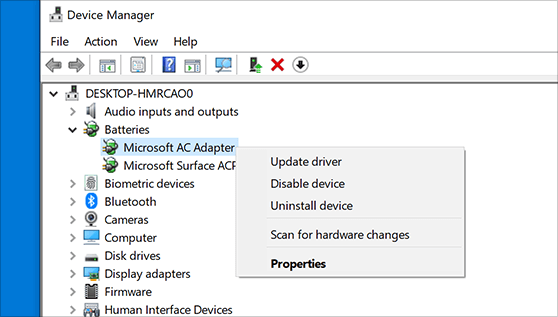 Step 5: Lastly, click the option Search automatically for updated driver software.
After your graphic drivers get updated, then try to play the damaged FLV files again.
Method #5: Fix Broken FLV Files With FLVMDI
If the above four solutions unable to repair a corrupt FLV video file, then you can try the FLV Media Injector or FLVMDI. It is a free video repair tool that is available on the internet for downloading.
Thus, in order to repair corrupt FLV file using FLV Media Injector, you have to install and download the FLVMDI software. Just install this tool in your system from the official website
However, you have to open up the application & choose the FLV video file that you want to repair on the PC. After choosing the right video file, then hit on the "Run FLVMDI" button to begin the process of fixing your FLV file.
After trying the above five FLV video repair solutions, if you are unable to solve your file corruption then you can go with the trusty FLV file repair tool.
What Causes The FLV Video File To Become Corrupted?
If you are not able to play your FLV videos smoothly then your .flv file must be corrupted due to some reason. Although, there are numerous possible reasons behind this video playback issue. Below I have listed the most common causes behind the .flv file corruption:
The file storage that contains the video could have been corrupted
The transfer & copy process of the FLV file was halted in between
Any conflicts in the commands while playing the video
The File format has been altered
FLV file attacked by the virus/malware
The header of the FLV video file could be corrupted or altered
Video file corruption while conversion, editing, or processing
People Also Ask
Can I Play FLV Files In Windows Media Player?
YES, obviously you can play your FLV video files in the WMP (Windows Media Player). The WMP is capable of playing almost all types of video files. It is free and supports the format after the program has been installed, and works for the Windows, macOS X, and Linux users.
How Does FLV Work?
FLV file extension is a file that uses Adobe Flash Player to transmit the video or audio over the internet. Flash Video has long been the standard video format used by nearly all embedded videos on the internet including the videos found on YouTube, Hulu, and many more websites.
Is FLV A Good Video Format?
Yes, FLV is still a good video file format this is because it is a proprietary format developed by Adobe.
How To Protect Further FLV Video File Corruption?
The video is a very common issue. But, the file corruption can be easily prevented with the help of the below tips.
I am providing these tips so that you don't have to face the same problem once again. So, try to follow them and avoid video corruption in the near future.
Frequently format the storage drive which is used for storing FLV video
Be careful with the OS crashes & upgrade to a newer version if any file corruption occurs often
Always try to keep a backup of your essential video files
Never store or add any new file when your external storage device is showing full.
Use a trusted antivirus tool to protect the system from any virus attack.
Time To Conclude
You might have known how to repair corrupted FLV video files successfully. When it comes to broken, corrupt, or distorted video files, you can use a corrupted FLV video file repair tool. The safe, efficient and fast repair capabilities of this software make it a popular choice for millions of users.
Also, I have mentioned the other alternative solutions to repair corrupt FLV file. So, without wasting any time, just try the above FLV file repair solutions if your .flv files have been corrupted.
But, in any case, if you find that your FLV videos have been lost unintentionally then do not worry at all. You can easily recover deleted FLV video files from the backup option.

Alex is an expert technical writer with 7+ years of experience. His in-depth knowledge about data recovery and fascination to explore new DIY tools & technologies have helped many. Alex has a great interest in photography and loves to share photography tips and tricks with others.