Have you ever formatted your memory card and faced any situation that stopped your from doing so?
Are you looking for some best ways that can help you to format your memory card on Windows?
If you are having the same problem as others then you should read this blog carefully. Here you will learn how to format memory card on windows without any interruption.
You should remember few things like, you should format your SD card twice a year depending on how you use it.
But the question is why you should format your SD card or memory card? Well, let us see the reason behind formatting the memory card.
Don't Miss: 2 Methods To Unformat SD Card And Recover Data From It
Why you should format your memory card?
Well formatting your SD card becomes important because of several reasons. Technically, it's an important part between card and camera. With the formatting of the storage media, camera can set up a new file management.
On continuous usage of your memory card for long time, its performance gradually decreases. Simply deleting the data from card does not deletes the entire data or files from it and the space is acquired as before.
Without formatting, there are no other solutions that can make space on your memory card. So it becomes important for your SD card to start with a fresh slate and formatting is the only option.
Though the process of formatting is little bit longer than simply deleting the files but it is one of the great way to maintain your memory card in good condition for long time.
Another benefit of formatting the memory card is that it keeps away from any kind of issues or bugs. Apart from it, simply erasing data only tells your camera that the images present in memory card is ready to overwrite with new data.
It means that those pictures are not removed permanently and leaves the traces of data on sd card. When it is formatted completely, all the data is removed and you will start with a fresh memory card.
Also Read: How To Recover Data From SD Card Formatted as Internal Storage
What happens when you format your memory card?
There is not much to think about what would happen after formatting the card. Its obvious that all your existing data will be removed permanently from card and no data will be left. It means that your memory card will become blank and new.
Now you will not be able to access any images on that card from either camera or inserting the card to computer. This is because every folder from storage media is removed forever.
NOTE– Before you format your memory card, take a backup of all your important stuffs so that later on you don't have to bother of all those files and folders.
What are the ways to format memory card?
Now you would be thinking of how to format your memory card on windows with ease so that no interruption takes place. Here I will provide you with few simple steps that will help you to format your SD card.
Method 1: Format your memory card using computer
Check memory card slot on your computer– The very first thing you should do is to check whether your computer has memory card slot. If not then use USB memory card adapter.
Now insert memory card– Make sure you enter your memory card in the right slot and then follow the steps further.
Now click on Windows logo in left corner
After that, you will see File Explorer option on Windows
Now click on 'This PC' icon
There you can see "Devices and drives" under which you can see a Memory Card option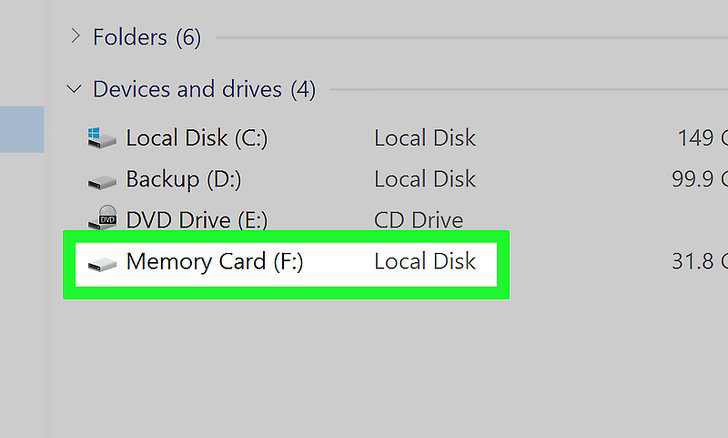 Right click on your memory card after which you can see Format option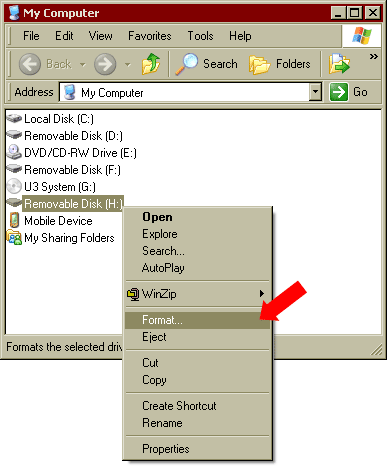 Tap on Format after which you can see "File System"
Click on "File System" and you will get a drop down menu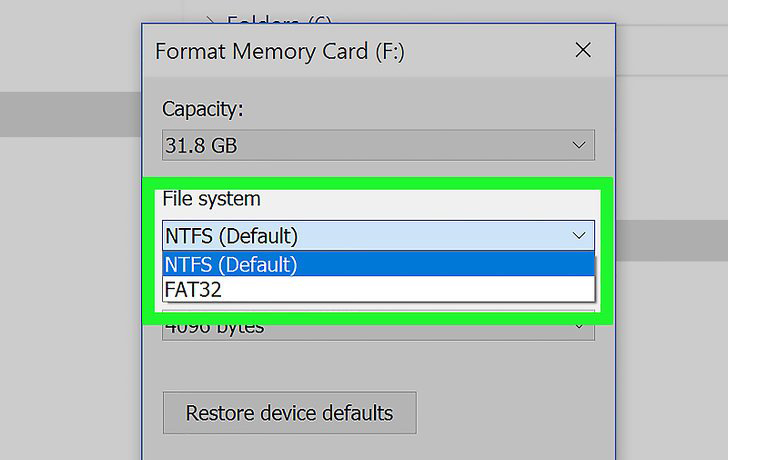 From the drop down menu, select the following:
FAT32 — This is the compatible format and works on both Windows and Mac. It formats the memory card for most platforms with a 4 GB file size limit
NTFS — This format only works for Windows only.
exFAT — It works for both Windows and Mac with no file size limit.
Now tap on Start option but if you want to run in-depth formatting the select the option "Quick format" and then press "Start"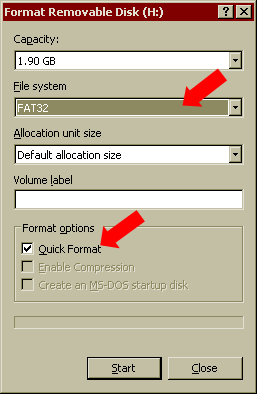 After clicking on Start option, tap on OK when a message occurs and begin the process of formatting memory card.
Method 2: How to format memory card using command prompt (CMD)
This is yet another method that can help you to format your SD card completely without any issue. Follow the below steps:
First, open command prompt by simply "CMD" and press OK
This will show you MS-DOS window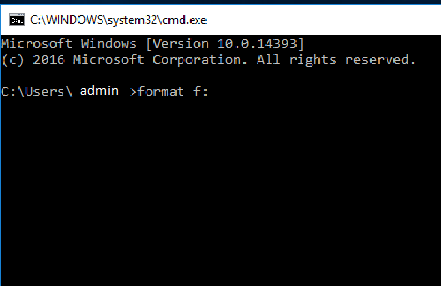 Now type format *: /fs:FAT32 or NTFS
After that, click on return and follow the onscreen message
When everything is over, type EXIT
Method 3: Format memory card using Camera
Apart from formatting the SD card using computer, one can also format it in camera. You might know that every camera is different but they all follow the same process of formatting. Before you format the card, ensure it is in camera.
Now turn on your camera and put it in playback mode.
After that, open Menu and select the options to format the memory card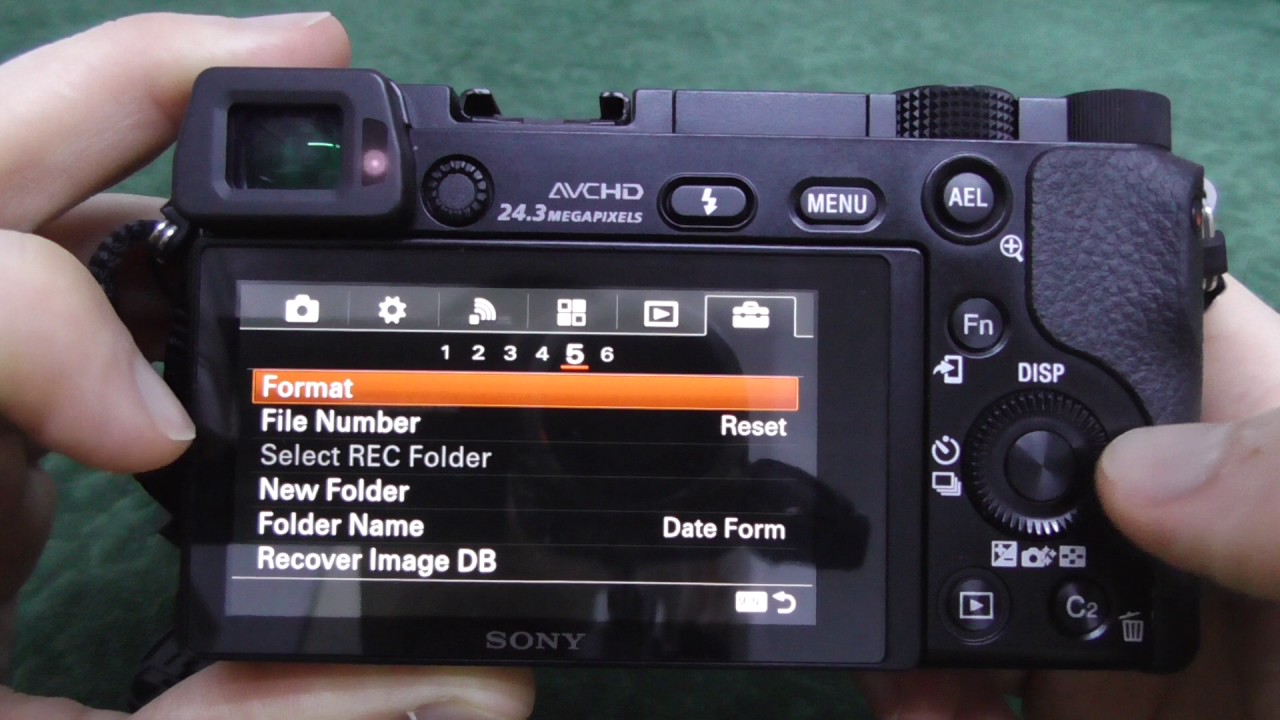 It is said that if you want to increase or improve the effectiveness of your sd card then formatting in camera is one of the best way when it is new. Doing this will make the card to set properly in camera settings and its speed will be improved.
Even if you are using memory card from another camera, then before you use it to store new files, once format it so that it can set up with your camera and then proceed further for begin the shooting.
Method 4: Format memory card from Windows phone
Follow the below steps to know how to format memory card from Windows phone. But do remember that before formatting the SD card, ensure you have backup all your essential data in safe place.
Step 1: Go to Settings on phone and then to phone storage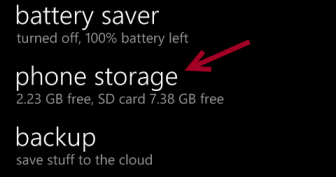 Step 2: Click on it and you will see a graph showing how much space is left on both internal and external storage.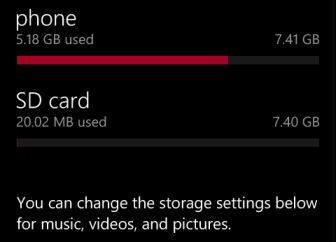 Step 3: Now click on SD card option
Step 4: After that, tap on format SD card to start the formatting process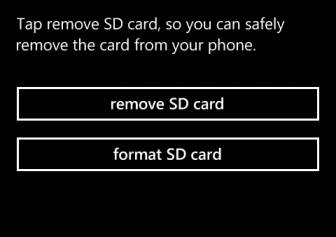 Step 5: You will get a confirmation messages where you have to click on YES to start the process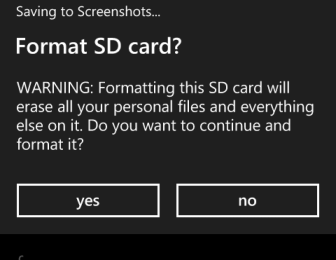 That's it, now you have to wait for the entire process to finish and when it is over, you can now have the memory card as a new one.
You May Also Like: How to Recover Photos from Formatted Memory Card on Window/Mac
What if you accidentally format your memory card?
In some cases, it becomes important to recover the lost photos or videos from memory card. There are several users who don't create a backup of their precious photos and later on they realize that those pictures were essential.
If you wish to recover the data back or if you have mistakenly formatted your memory card then you don't have to worry. Many people accidentally delete or format their memory card so here you have a complete solution for all your problems.
Now you can easily recover the deleted, corrupted, lost, formatted files such as songs, videos, photos from all kind of devices.
In such case, you can you can use a powerful Photo Recovery Software that can help you to get back all lost data from memory card. This is one of the best and reliable software that can easily restore every lost data from SD card.
But before going to recover the data, you should know that the memory card is not used further to store more files and they are not overwritten. If the files are overwritten with any new data then recovery of data will be impossible.
You Might Also Be Interested In:
Steps to recover lost or deleted photos from Memory card
Step 1 – Install "Photo Recovery" software and launch it on your computer. Click on "Recover Photo, Audio & Video" tab to recover photos, videos and audio files from any SD card, external USB drive or computer hard drive. Connect the media to your computer and then perform the process.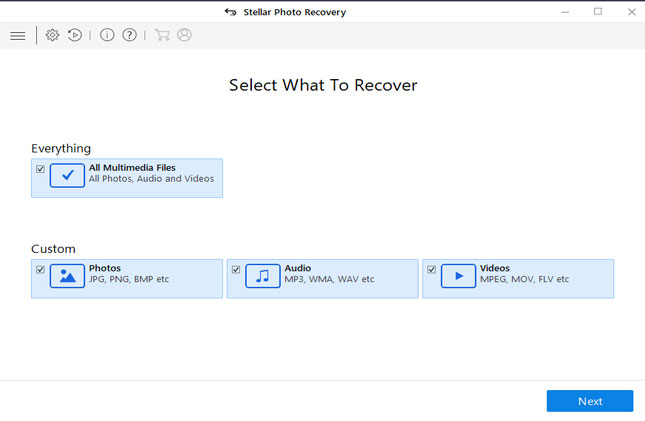 Step 2 – Select the drive from which you want to recover files. All the hard drive and external media will be shown in the list. Now select the desired drive to scan and then click on "Scan" button.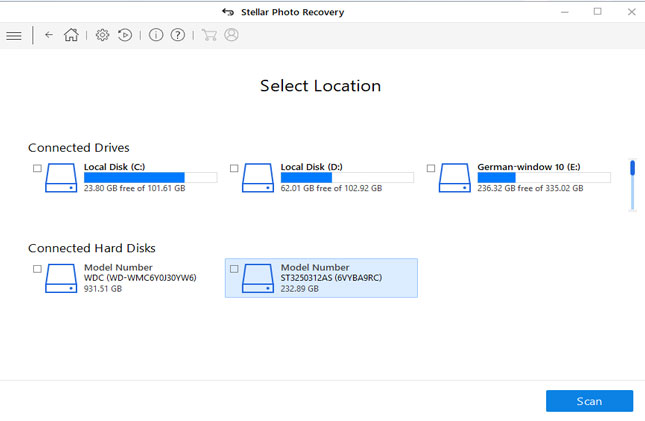 Step 3 – Once you click on "Scan" button the software will show that scanning is in progress. The software will search for all multimedia files from your selected drive or attached media.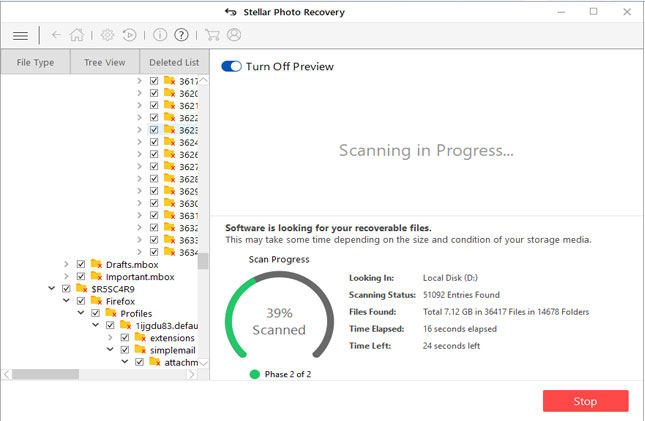 Step 4 – After scanning, all the files that are found in the selected volume, hard disk or other storage media devices are listed. You can now select the files to preview them and then you can click on "Recover" button to finally save them on your computer.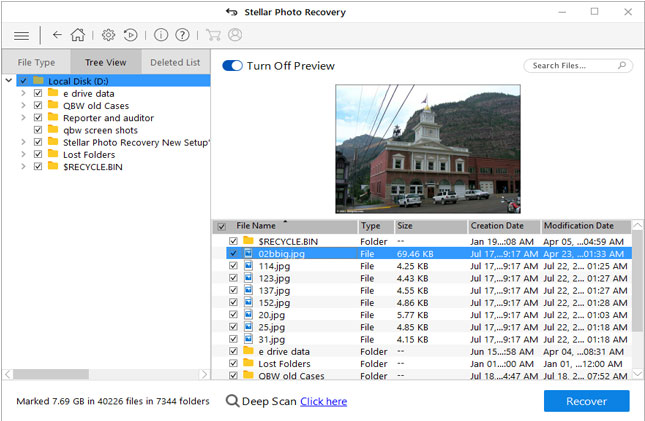 Conclusion
So, it is always a good practice to format your memory card when it is not working properly or hangs and as a result you are not able to access the data stored in memory card.
After formatting your memory card you can easily recover your data with the help of data recovery software. In this way you will be able to solve your memory card issue you can also easily recover your data back such as photos, videos and audio.

Summary
Article Name
How To Format Corrupt/Unreadable Memory or SD Card on Windows, CMD & Camera
Description
Learn to format your damaged memory stick in Windows using normal method, command prompt and on digital camera or phone. Also recover its data if you formatted memory card accidentally.
Author
Publisher Name
Publisher Logo