Any interruption while watching the videos are very frustrating. Well, there are several video-related issues that occur with your downloaded or recorded videos. MP4 video audio out of sync or uneven audio issue is one of them. So, if you are also facing this issue and want to fix audio video sync permanently then keeping on reading this post.
To fix audio video sync permanently or audio sync in MP4 videos, you can use VLC media player or a third-party video editing app to adjust the track synchronization
However, if you don't want to go for any complicated solutions, then try the advanced Video Repair Software.
To repair audio video sync issue, we recommend this tool:
This software will repair flickery, stuttery, jerky, unplayable videos and supports all popular video formats. Now repair your corrupt and broken videos in 3 easy steps:
Download this Video Repair Tool rated Great on Pcmag.com.
Click Add File to add the video you want to repair.
Select Repair to start the repair process and save the repaired video on the desired location after the repair is done.
What Is Audio Syncing?
Audio to video synchronization is also known as lip sync, or by the lack of it. Audio-video sync error is referring to the relative timing of audio sound and video (image) parts during creation, transmission, post-production (mixing), reception and play-back processing.
Why There Is No Sound On My Mp4 Video?
This is one of the most common problems that many users face. Audio-video synchronization issues in the MP4 video can occur due to several reasons.
Like, if the audio codec is unsupported by the media player apps, then you will unable to hear sound in your MP4 videos. Apart from this reason, corrupted mp4 files or corrupted media player installation can also cause MP4 no sound.
Abrupt audio sync, missing sound, or audio lag in an MP4 video can ruin your experience. It is definitely unacceptable and so you want to fix audio and video sync problem in your favorite video.
But do not worry, in the below section of this you will get the best solution on how to fix audio sync in MP4 video with ease.
Use Best Software To Fix Audio Video Sync Permanently On MP4
As already mentioned the MP4 File Repair Tool is the best video repairing software to solve how to fix audio and video out of sync in MP4. This tool can mainly help you to repair all types of corrupted, broken, or inaccessible video files from external storage devices.
It not only repairs sync audio and video but also fixes other issues of video file formats like MP4, AVI, FLV, WMV, AVCHD, F4V, MTS, MPEG, etc.
By using this tool, you can easily fix audio video sync android.
I am saying so because this software has amazing features like:
Easily repair corrupted, damaged, broken, unplayable MP4 videos
Fixes blurry, grainy, shaky, speckled, out-of-sync, jerky, and errors on video files in just a few steps
Repair files that are saved in PC/Mac hard drive, memory card, external HDDs, USB drive, or any other storage devices
Preview repaired MP4 videos for free within the preview screen of the software.
100% safe, secure, and easy to use.
So, simply download this program on your Windows & Mac operating systems and repair corrupt video files effectively.



* Free version of this program only previews repaired videos.
Let's have a look at the step-by-step instructions on how to fix audio sync in MP4 video…
Step 1: Download, install and launch Video Repair software on your system. Click on 'Add Files' to add corrupted video files.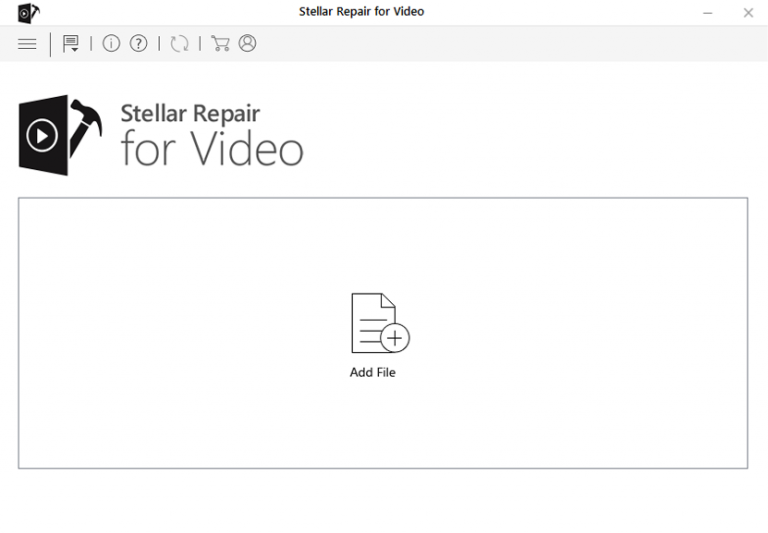 Step 2: Click on 'Repair' button to begin the repairing process. This start repairing your added video files one by one.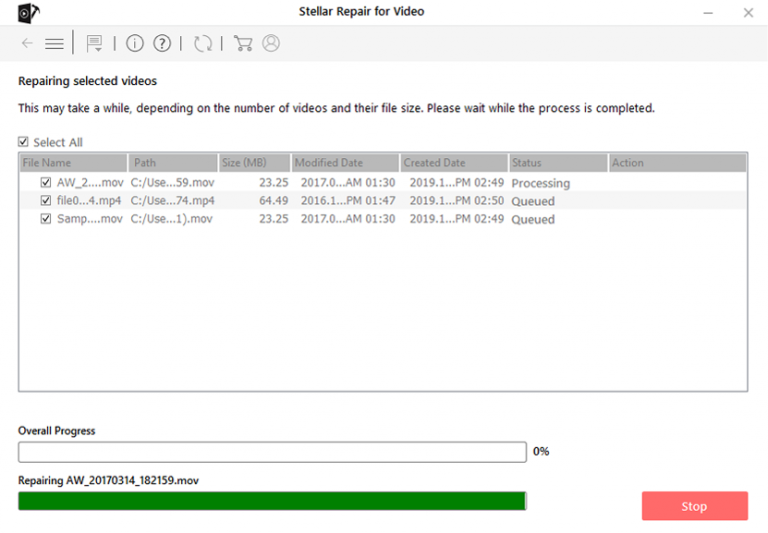 Step 3: You can click on 'Preview', in order to preview the repaired video file within the software and click on 'Save Repaired Files' button to save the repaired videos at desired location.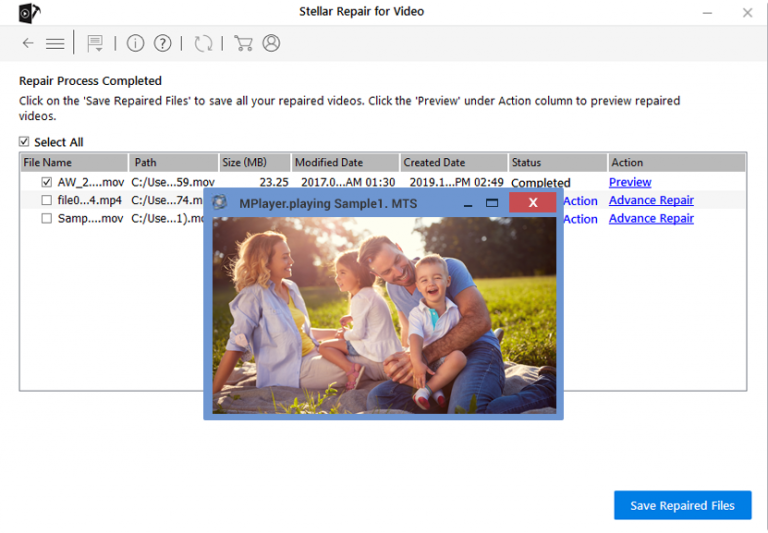 Other Alternatives To Fix Audio Sync In MP4 Video
Solution #1: Fix Out Of Sync Audio In VLC Media Player
Well, if you're looking to fix audio and video sync permanently, then VLC Media Player is not the option. But, it is a very useful way worth trying, as you can at least play your MP4 videos right away without audio sync issues.
To fix audio and video sync permanently VLC, follow the below steps:
First of all, open the MP4 video file in the VLC Media Player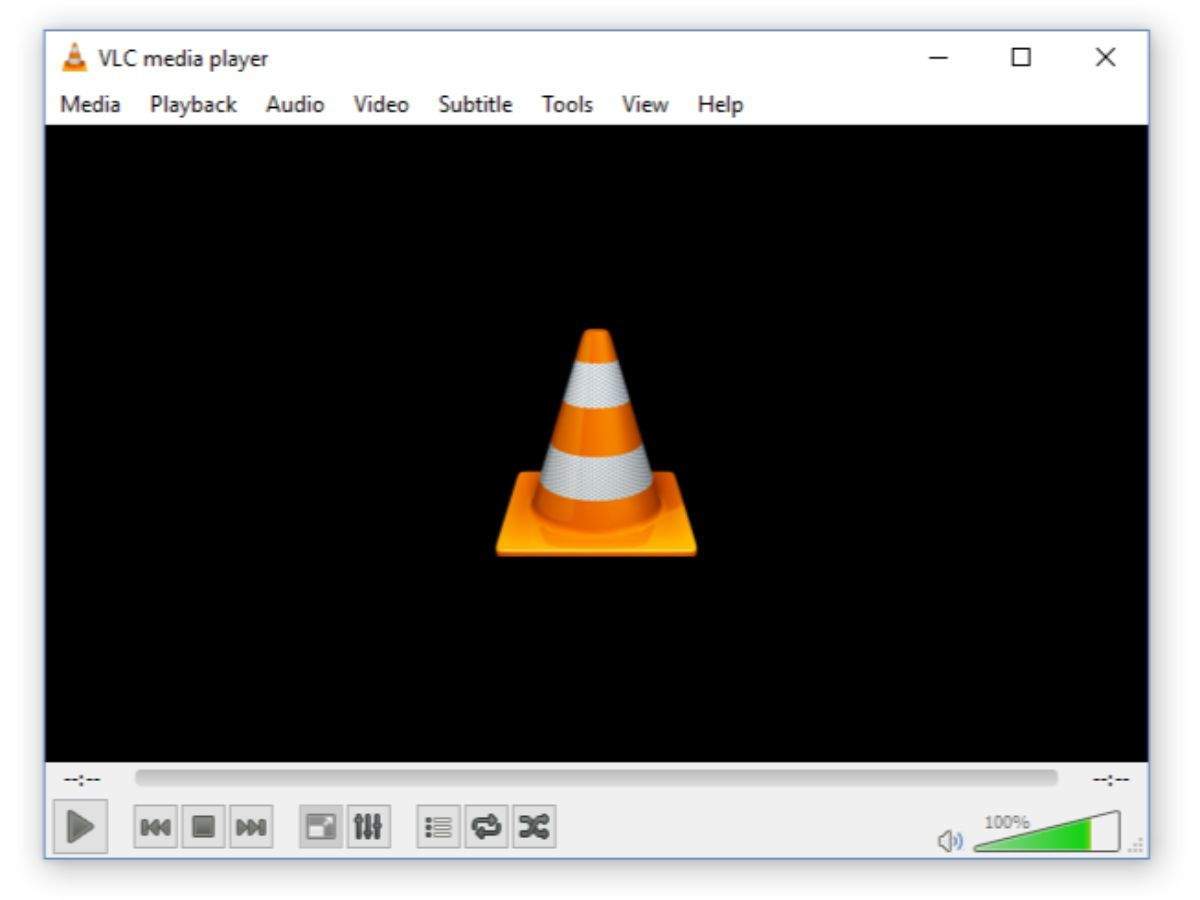 Next, choose Tools> Track Synchronization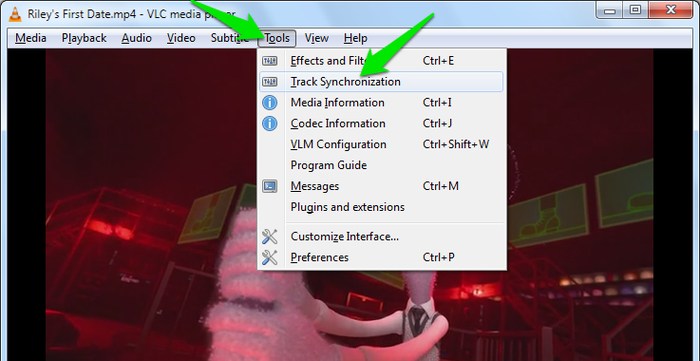 Then, in the Audio/Video section across 'Auto track synchronization' change the audio time. Note: Increase the time if the audio plays before the visual and decrease if it plays after the visual.
Please Note: You can adjust the settings using shortcut keys on your keyboard as well. Press K, to slow down your audio and J if the audio lags behind the visual.
Solution # 2: Fix Audio Video Sync Permanently Using Video Editing Tool
By using the best professional video editing software like Adobe Lightroom, Premier Pro, Lightworks, DaVinci or Final Cut Pro, you can solve how to fix audio delay in video easily.
Trying video editing software you can experiment with the settings to get perfect audio and video sync.
However, the editing programs are capable of fixing the audio lag issues. But, on the flip side, they are time taking and require a lot of expertise to get the best results.
How Do I Permanently Fix Sync Audio And Video?
To fix audio video sync permanently, you can try the trustworthy Video repair tool. This software is the best option to fix any type of video issues and errors as well.
Also, you can fix this problem with the help of the VLC Media Player by setting the audio sync manually. The other manual methods worth trying once are reinstalling drivers and performing the system reset on your PC.
How Do You Sync Audio And Video On YouTube?
Well, to fix YouTube audio sync problems by audio timing adjustment slider appears in the video screen on your YouTube page by clicking the tool icon.
To do so, adjust audio timing to sync audio and video by moving the slider. It helps when watching videos that have out-of-sync audio, or when using wireless audio systems that have an audio delay.
How To Prevent Audio & Video Out Of Sync Or Other Video Issues?
To prevent audio video out of sync or other video problems in the future
Always try to use reliable video converter software
Never try to play the MP4 video file on a mismatched media player
Backup your important video & audio files on any storage device
Avoid downloading MP4 videos from untrustworthy sites
Bottom Line
It doesn't matter how recorded videos get corrupted or sync audio, they can be easily repaired by using the solutions as I have already mentioned above.
So, do stop wasting your precious time and follow the above fixes on how to fix audio and video out of sync MP4 using MP4 Video Repair Tool.
This tool will definitely allow you to repair fix audio video sync permanently easily.
Also, you might have known something about MP4 files including the tips to prevent video file corruption. With the help of which you can make your MP4 or other videos completely safe from further issues.
I hope you liked this blog…

Alex is an expert technical writer with 7+ years of experience. His in-depth knowledge about data recovery and fascination to explore new DIY tools & technologies have helped many. Alex has a great interest in photography and loves to share photography tips and tricks with others.